Traxe Jazz & Traxe Solo
This has to be seen to be believed! Not only is Snap Dragon Guitars the coolest travel guitar on the planet, these videos are also the craziest demonstration of just how well EverTune will keep you in tune. Check it out!
Cimmerian VII "IMPALER"
Cimmerian VII "ZOMBIE BRAIN THEORY"
Cimmerian VI JARI MÄENPÄÄ "FOREST"
Cimmerian VII "PURPLE BURST"
V25-ET
The Æsc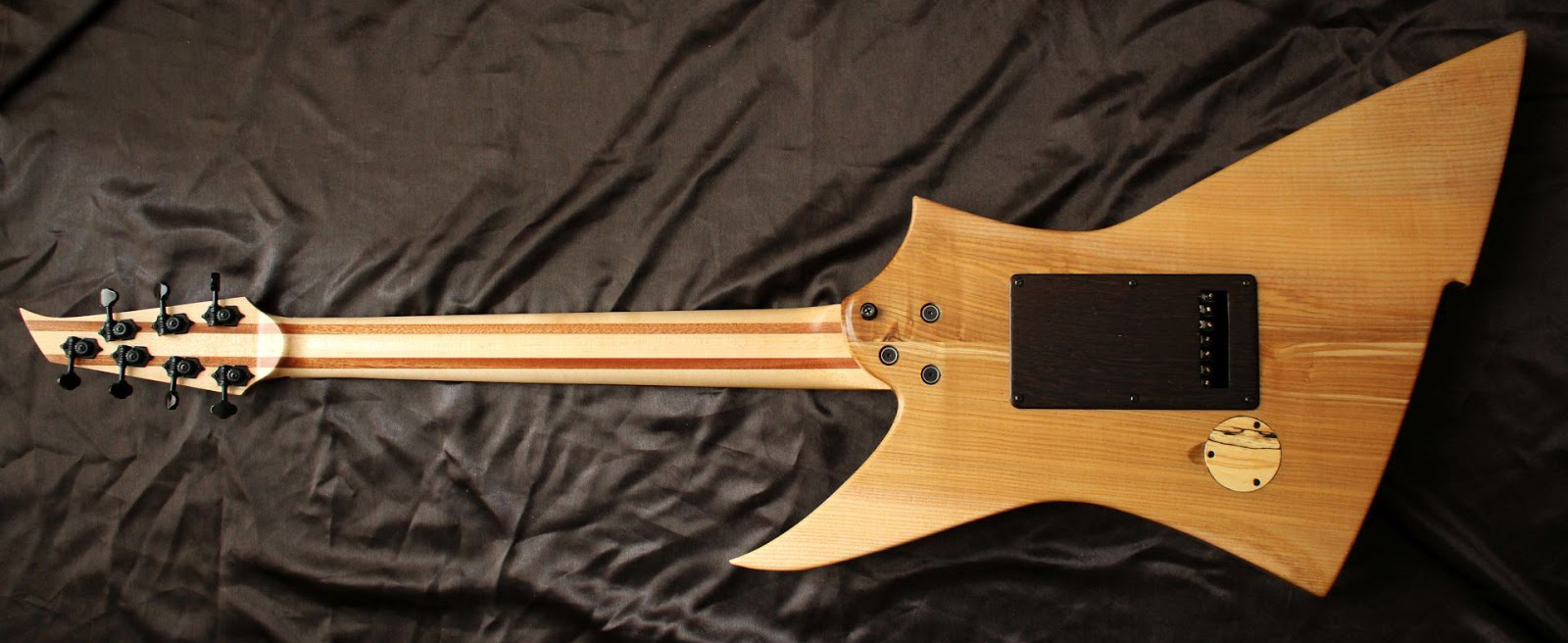 Warbird Baritone
SCYTHE
Duvell 7
Subscriber Offers & News
Limited-time EverTune discounts
offered to subscribers first.