B.C. Rich
Mockingbird Extreme
Matte Black
with EverTune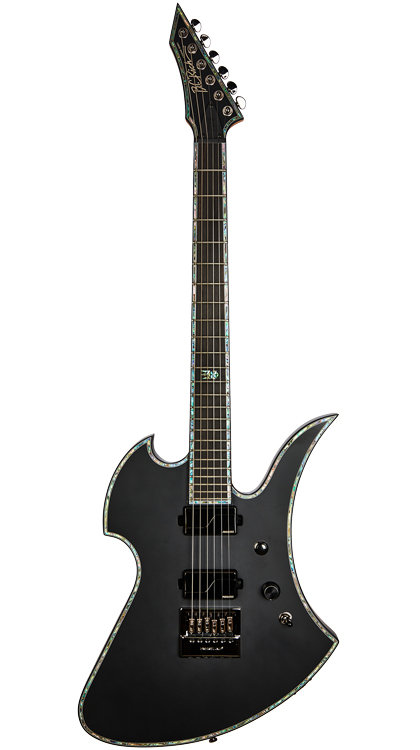 The eagerly awaited Mockingbird Extreme with EverTune.
This state-of-the-art shred machine features the legendary Mockingbird body shape, with several upgrades and cutting-edge innovations for improved playability, tone, and unprecedented tuning stability and intonation.
The heel-less, neck-through design and Shredzilla deep cut on the neck provide the fastest playing feel, and the Fishman Fluence Modern humbuckers are capable of a huge range of tones—from glassy cleans to crushing distorted textures.

Taking this guitar over the top is the EverTune bridge, which delivers rock-solid tuning under any conditions, and flawless intonation all over the neck.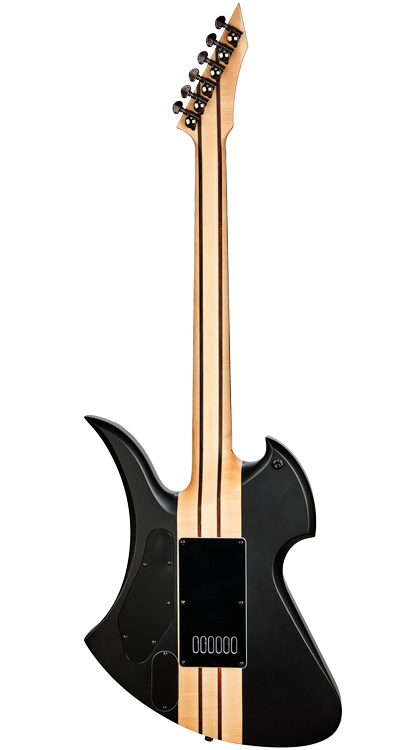 GUITAR Subscriber Offers & News
Limited-time EverTune discounts
offered to subscribers first.