B.C. Rich
Shredzilla Prophecy Archtop
Cyan Blue
with EverTune

Shredzilla Prophecy Archtop with EverTune Bridge.
B.C. Rich guitars have always stood out from the crowd for their unique looks and innovative features. Designed by shredders – for shredders – this state-of-the-art machine is factory optimized for speed and playability.
The heel-less, satin finish neck-through design and Shredzilla deep cut on the neck provide the fastest playing feel and the easiest possible access to higher notes. The USA-made DiMarzio pickups– a D Activator X in the bridge and Super Distortion in the neck–deliver massive rock and metal tones, and the push-pull coil splitting adds even more sonic flexibility.

Taking this guitar over the top is the EverTune bridge, which delivers rock-solid tuning under any conditions, and flawless intonation all over the neck.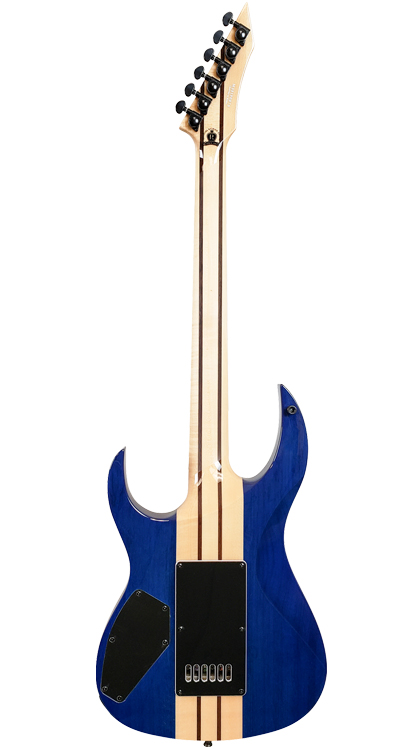 GUITAR Subscriber Offers & News
Limited-time EverTune discounts
offered to subscribers first.