Fender
American Ultra
Telecaster
Ultraburst w/ Rosewood
EverTune AfterMarket Upgrade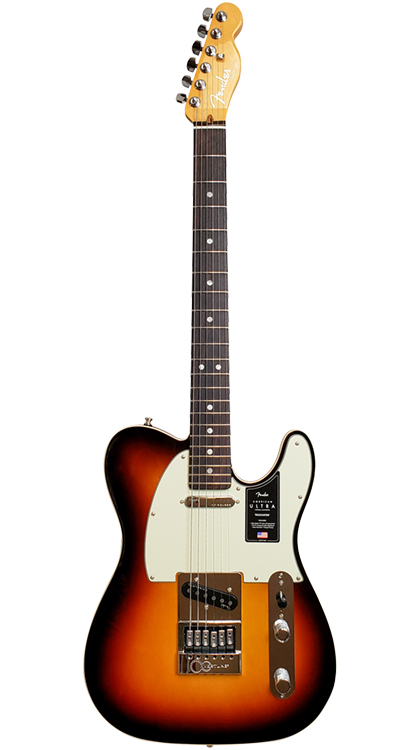 Iconic vibe. Modern axe. Perfectly in tune.
American Ultra Tele's contoured alder body is super comfortable, as are the compound-radius fingerboard and tapered neck heel. You'll get classic Tele tones with zero hum, thanks to Ultra Noiseless Vintage Tele single-coil pickups, with an S-1 switch for even more sonic options.
This run, featuring the EverTune T model bridge AfterMarket Upgrade installed in-house by EverTune, is available exclusively via our online shop.
BASS Subscriber Offers & News
Limited-time EverTune discounts
offered to subscribers first.