This offer is available worldwide until December 31st 2023. Discounts will be automatically applied to cart. *Excludes ESP & B.C. Rich Factory Equipped guitar models, and EverTune installation templates.
Jackson
Misha Mansoor
Juggernaut HT6
Matte Blue Frost
EverTune AfterMarket Upgrade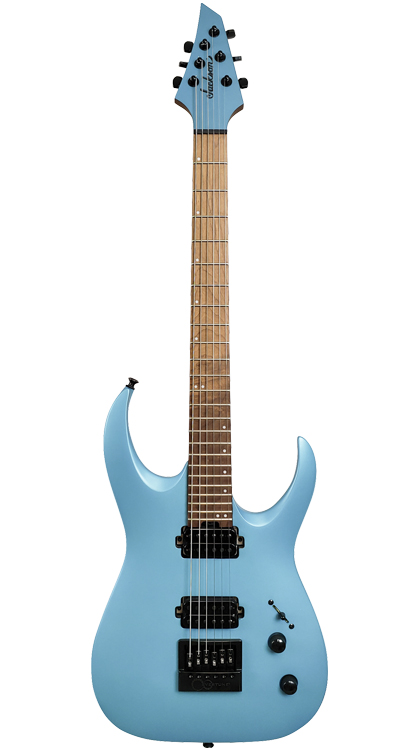 Misha Mansoor's Signature 6-string.
Designed in collaboration with the man himself, the Pro Series Signature Misha Mansoor Juggernaut HT6 is a 6-string workhorse axe that delivers incredible playability and tone, with the added benefits of the EverTune bridge.
The HT6 features a resonant, lightweight basswood body along with a gorgeous caramelized maple neck and fingerboard -- ideal for heavy riffs and all hard-hitting genres.

What really sets this guitar apart, however, is the EverTune AfterMarket Upgrade. It will not only not go out of tune, but it will also intonate all the way up the neck, and no matter how low you tune, even the most vicious chugs will remain perfectly tight and focused.

Available exclusively via our online shop, the Jackson Misha Mansoor Juggernaut HT6 EverTune AfterMarket Upgrade is fast, playable, and comfortable.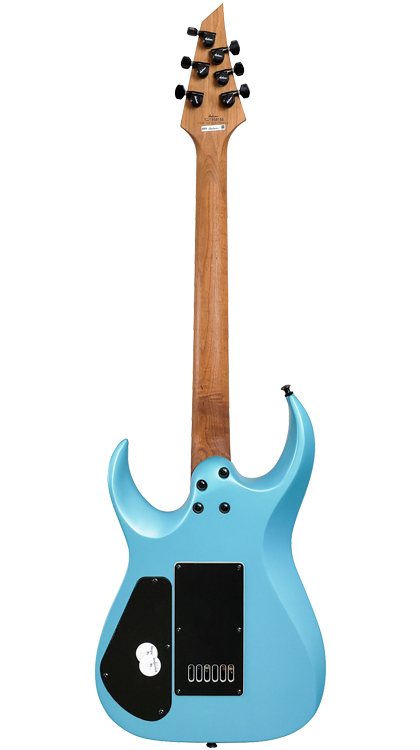 GUITAR Subscriber Offers & News
Limited-time EverTune discounts
offered to subscribers first.