Featured Artists:
RORY CLEWLOW
and
ROU REYNOLDS
:::
RORY CLEWLOW
:::
:::
ROU REYNOLDS
:::
entershikari.com

photos and videos courtesy of
Tom Pullen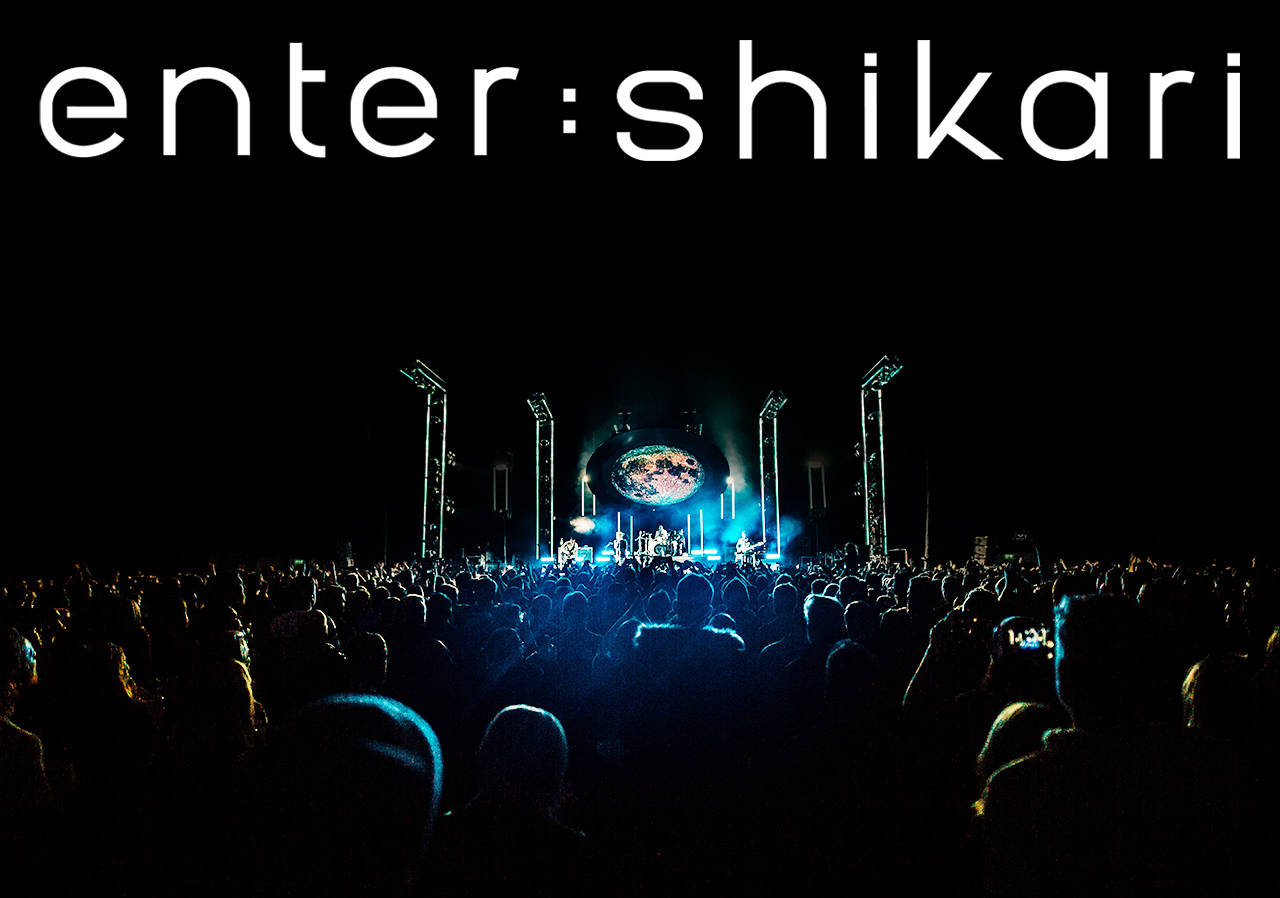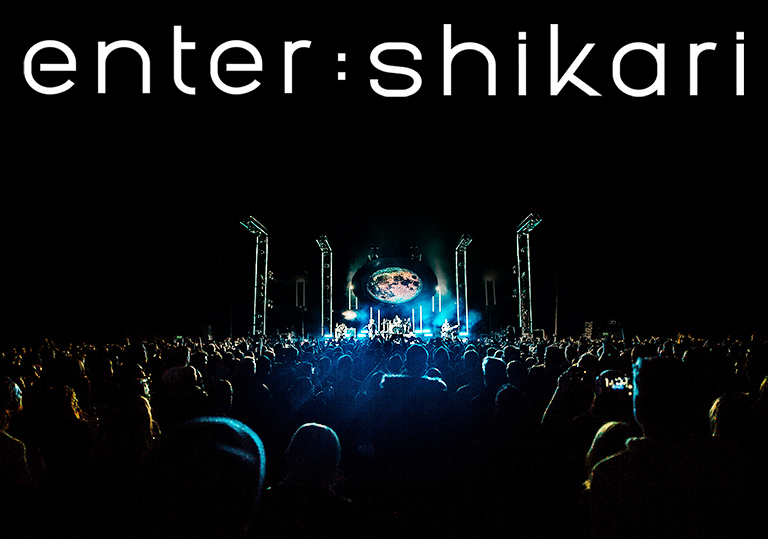 EverTune Featured Artists Enter Shikari are an eclectic British rock band that defy categorization, best defined by their intense live performances that have understandably been rewarded with multiple "Best Live Band" awards over the years. To the uninitiated, their musical style has been variously described as post-hardcore, electronic rock, electronicore (which they are considered to have pioneered), alternative rock, experimental rock, post-rock and, especially on their early releases, metalcore. It is recognizable for combining rock music (especially punk rock and hardcore punk) with elements of various electronic music genres, including drum and bass, dubstep, techno, electronica and trance.
With a career spanning just under two decades, their first album reached number 4 in the Official UK Album Chart and has since been certified gold in the UK. Twelve years on and their most recent studio effort The Spark, released in September 2017, was also a top 10 album in the UK charts and saw them supporting the release with a tour of Europe November and December. To catch one of their upcoming North American shows kicking off January through the end of February 2018, be sure to view the complete listings here.
As veteran performers, Rory and Rou have collected an arsenal of unique EverTune equipped guitars over the years on which they rely for their high-energy shows. "It's honestly the best invention in the world of guitars since the electric guitar" says Rory. The fact that every one of their guitars has an EverTune bridge installed is the best testimonial we can get from any artist. They were kind enough to have Tom Pullen snap some shots of their gear on their most recent tour so we could share with you.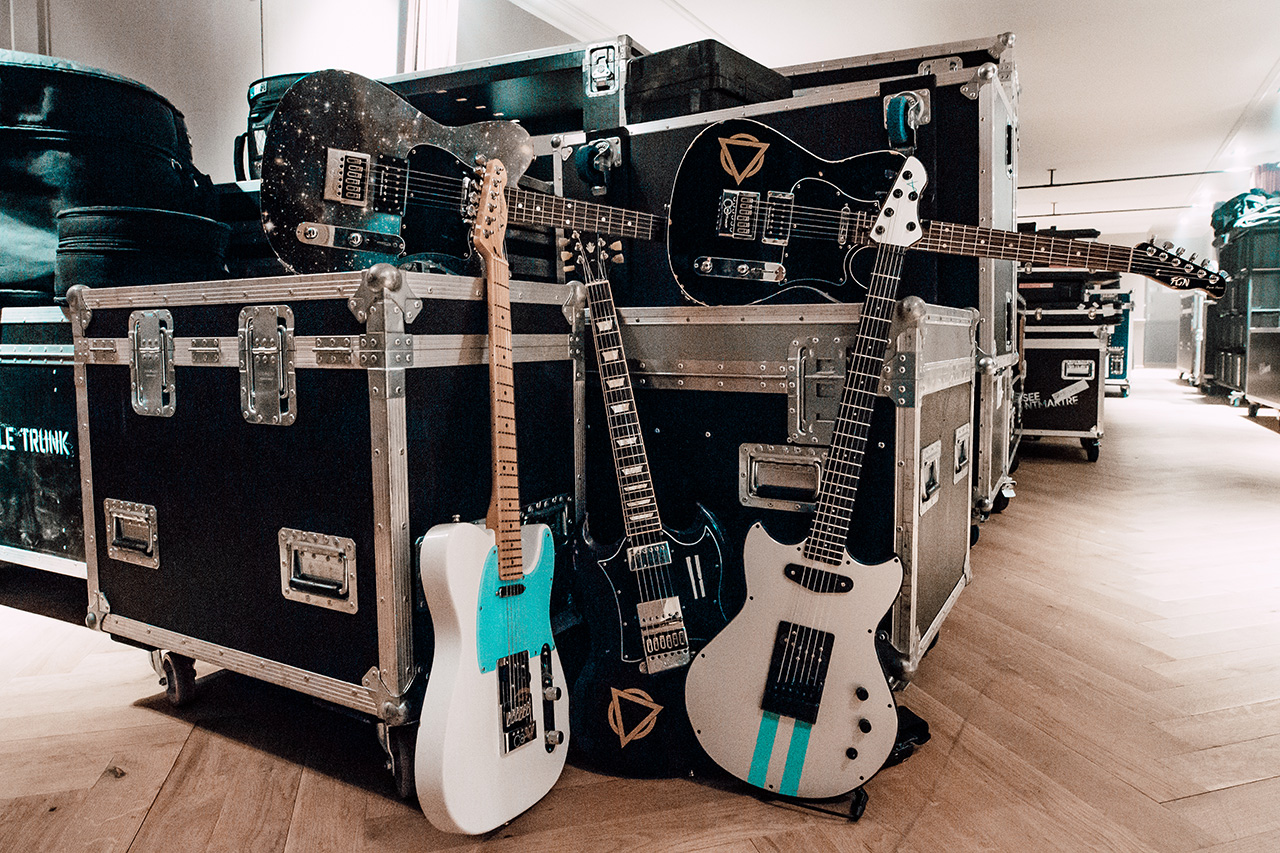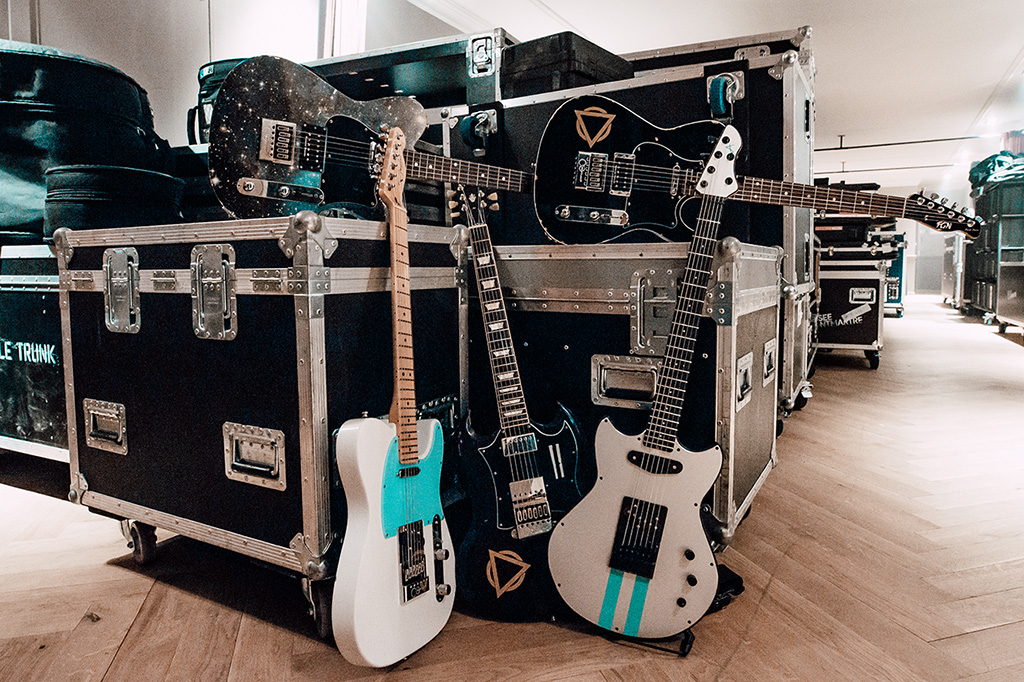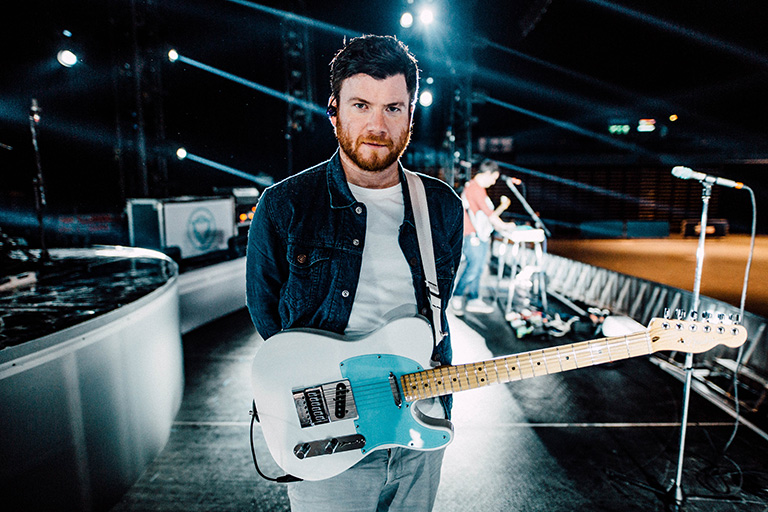 ABOVE: Rory with his Fender Telecaster American Professional. Guitar resprayed and EverTune T model bridge installed by Shuker Bass Guitars. Wireless system @audio_technica, strings @ernieball 11 - 54 (Drop C).
ABOVE: Rou with his EverTune F model custom Alpher Instruments aluminum topped Manta Elite, powered by @bareknucklepickup, @audio_technica wireless system and @ernieball 11 - 54 strings.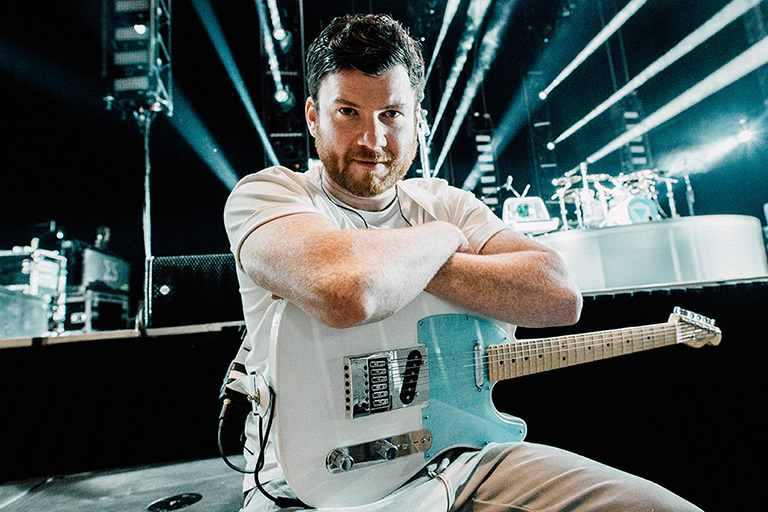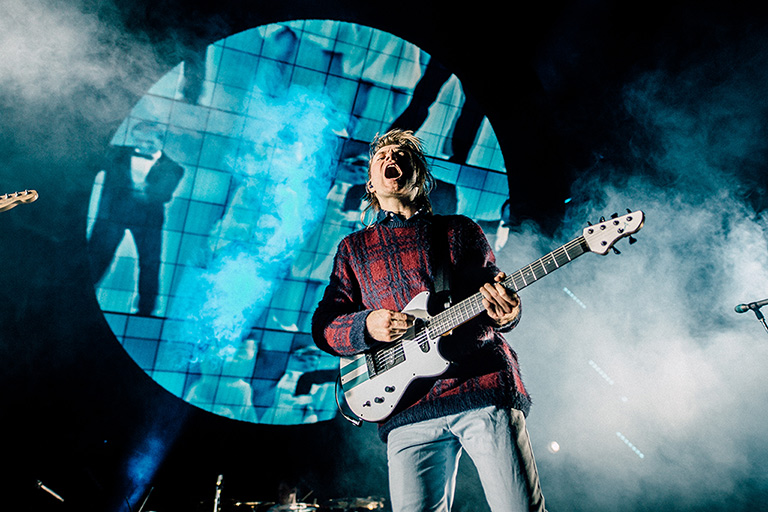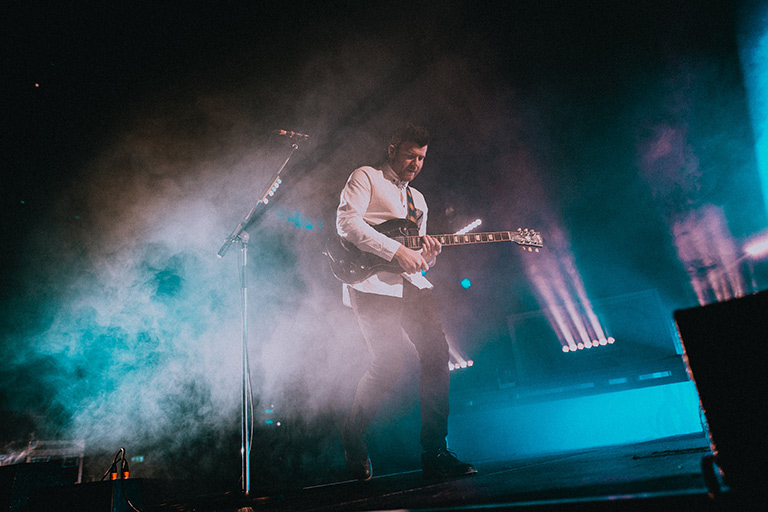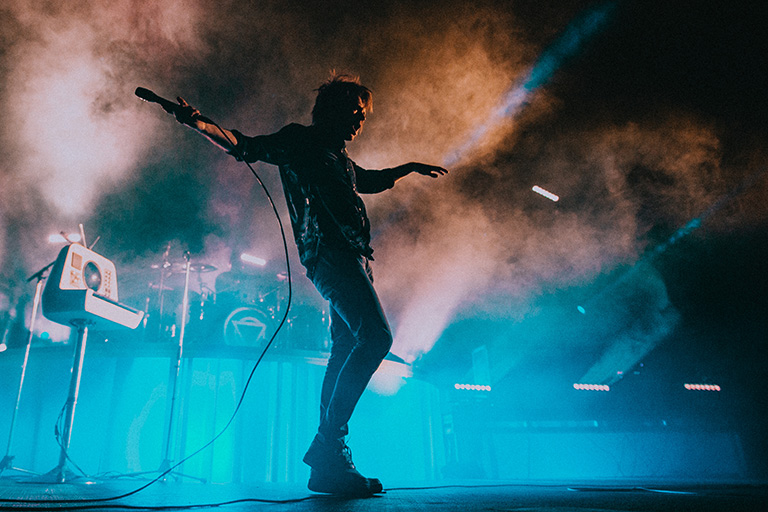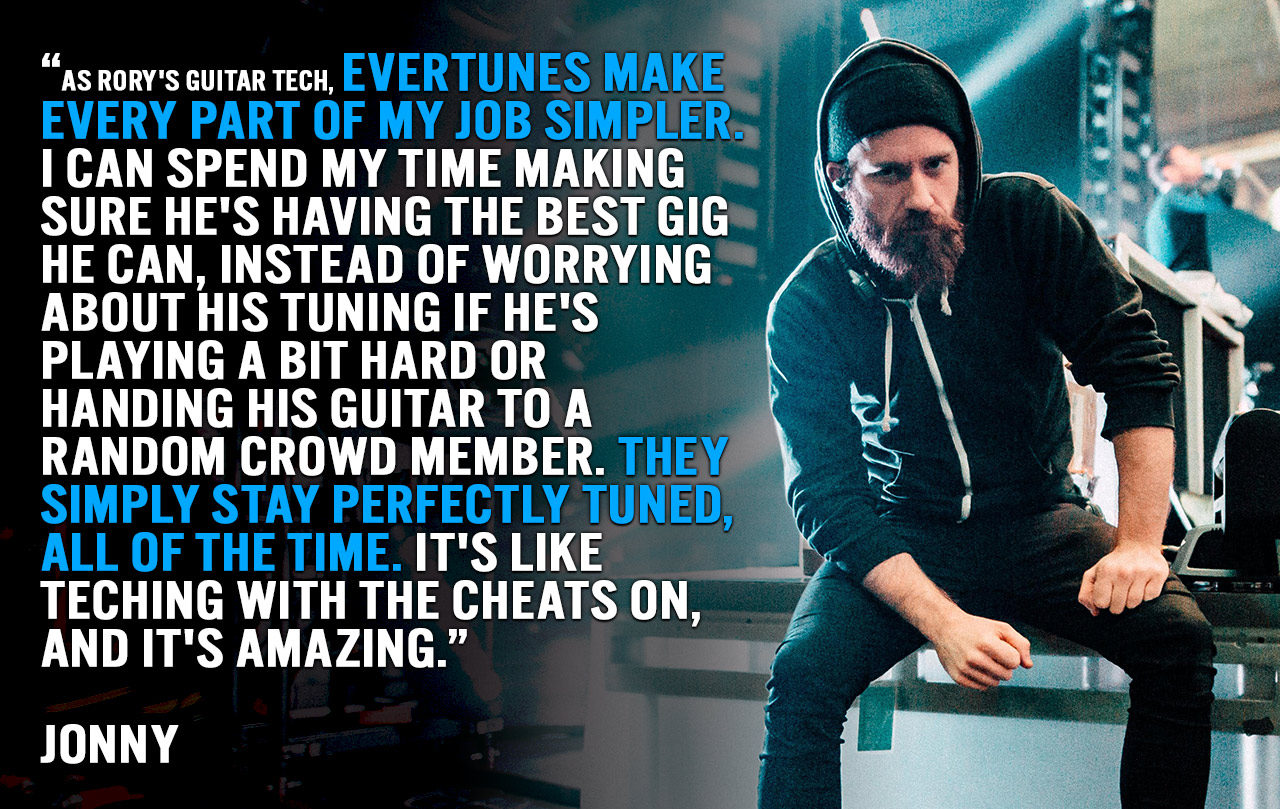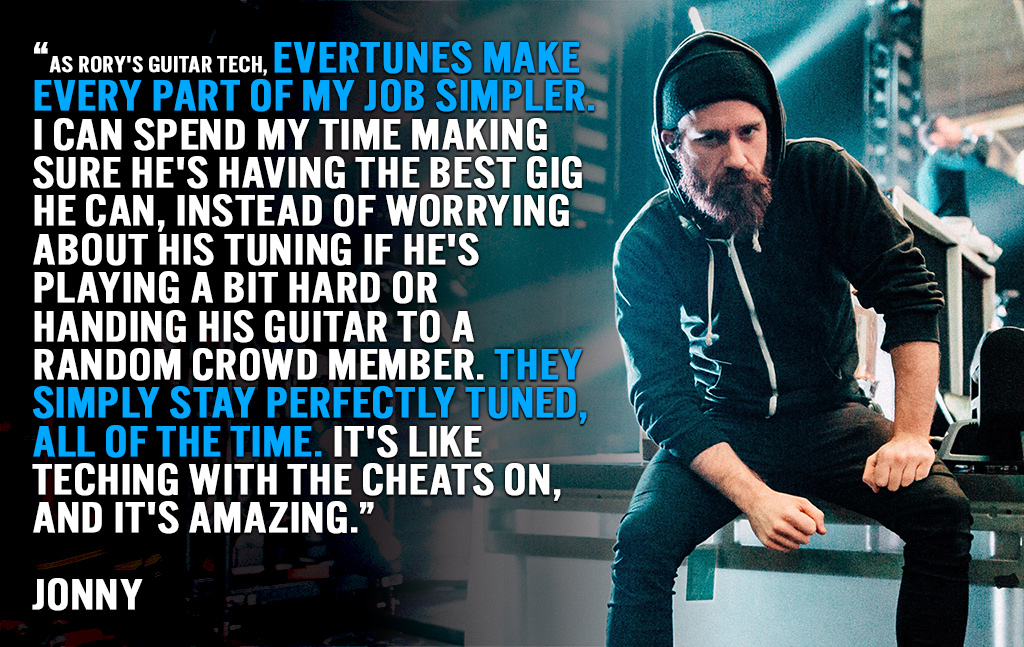 ABOVE: "As Rory's guitar tech, Evertunes make every part of my job simpler. I can spend my time making sure he's having the best gig he can, instead of worrying about his tuning if he's playing a bit hard or handing his guitar to a random crowd member. They simply stay perfectly tuned, all of the time. It's like teching with the cheats on, and it's amazing." Jonny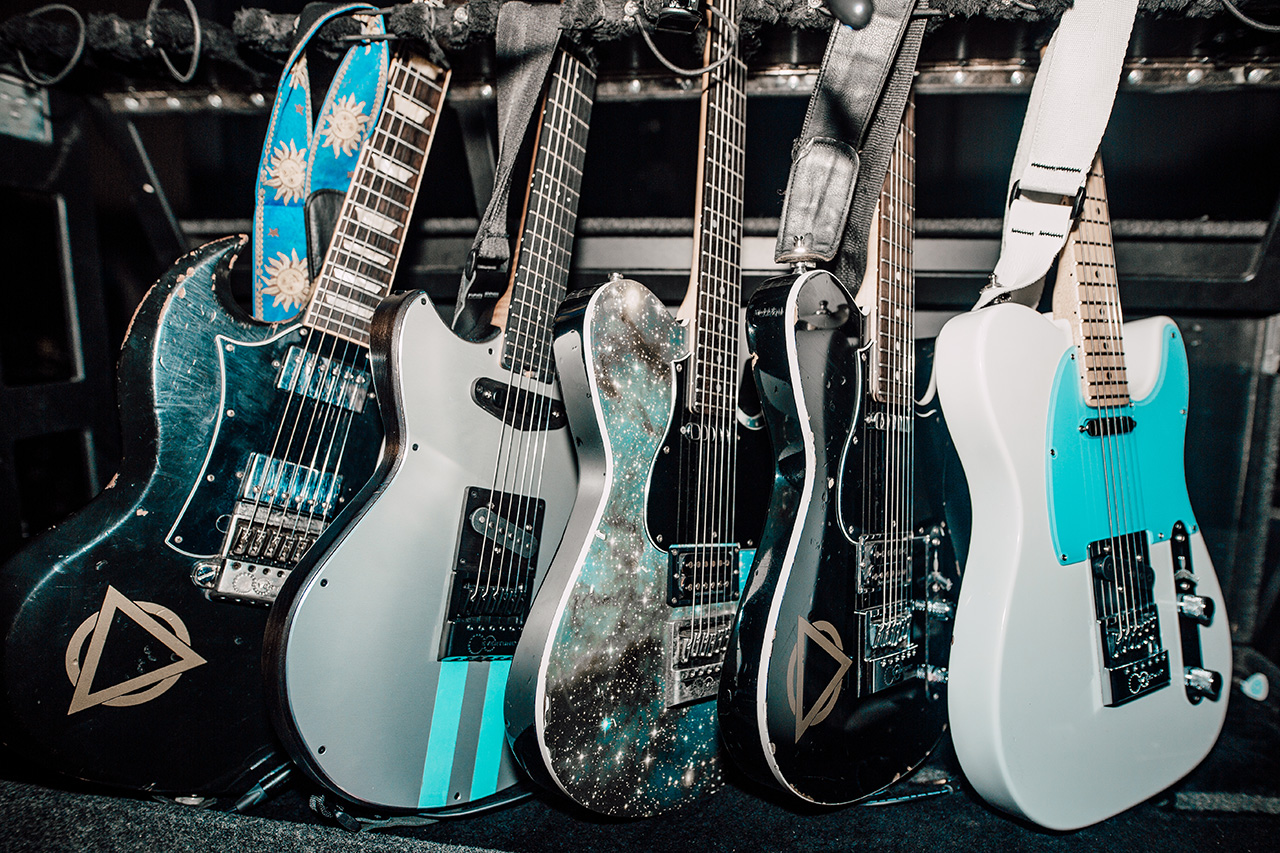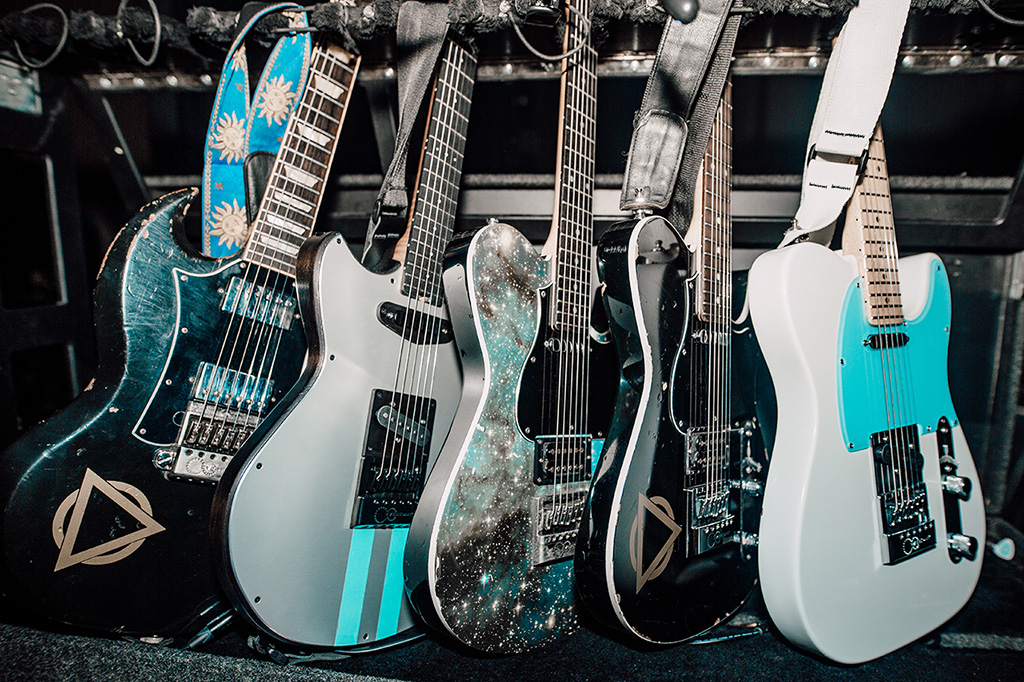 ABOVE: A close-up of Rory and Rou's EverTune arsenal. All bridges (except 2nd from left) installed by Shuker Bass Guitars.

BELOW: Rou's Alpher Instruments custom aluminum topped Manta Elite build in progress.
We asked Rory if he had anything else to say about EverTune. This is what we got back from him:
Went to the moon to shoot a video clip for "The Sights". Guitars stayed in tune despite change in temperature, as expected.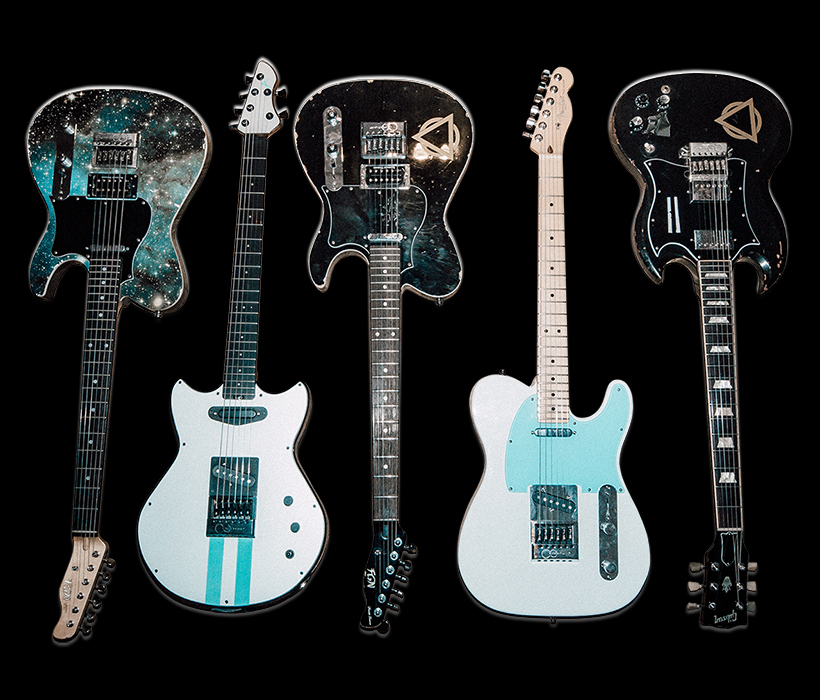 GUITAR Subscriber Offers & News
Limited-time EverTune discounts
offered to subscribers first.