PRS
SE
277 Baritone
Charcoal Burst
EverTune AfterMarket Upgrade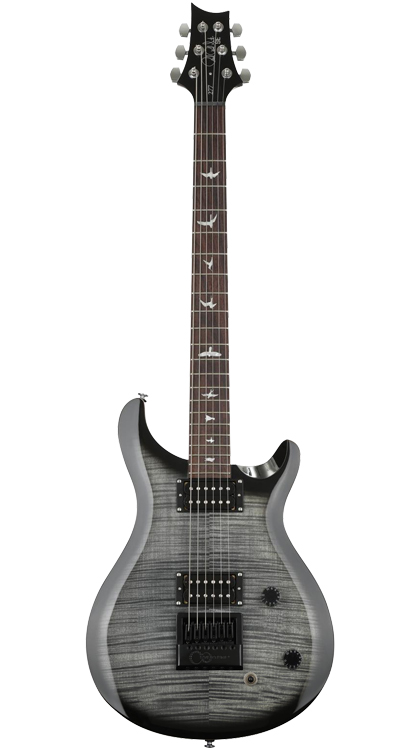 Legendary PRS quality, with even more gorgeous cosmetics, baritone scale length and tuning, and all the benefits of the EverTune bridge.
The SE 277, in this amazing Charcoal Burst, sports a 27.7" scale length, which is perfect for B-to-B tuning or even lower.
The two powerful and clear 85/15 S humbucking pickups will deliver crushing distorted tones as well as sparkling cleans, thanks to the splittable coils. And the EverTune bridge takes it over the top with unwavering tuning stability and no pitch jump on even the lowest notes.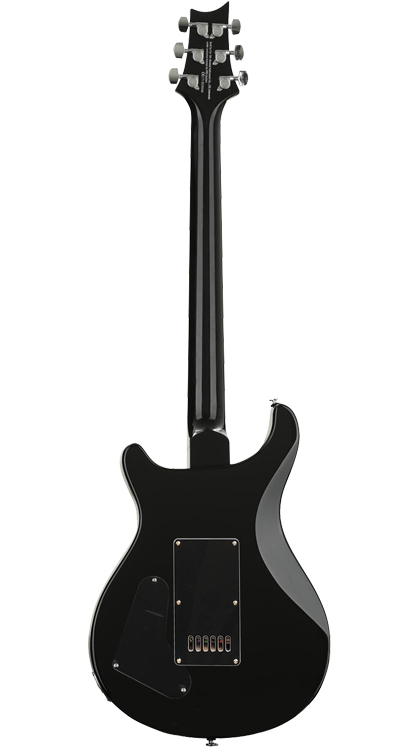 BASS Subscriber Offers & News
Limited-time EverTune discounts
offered to subscribers first.