Previous Featured Artists
EverTune Featured Artist: Jerry McPherson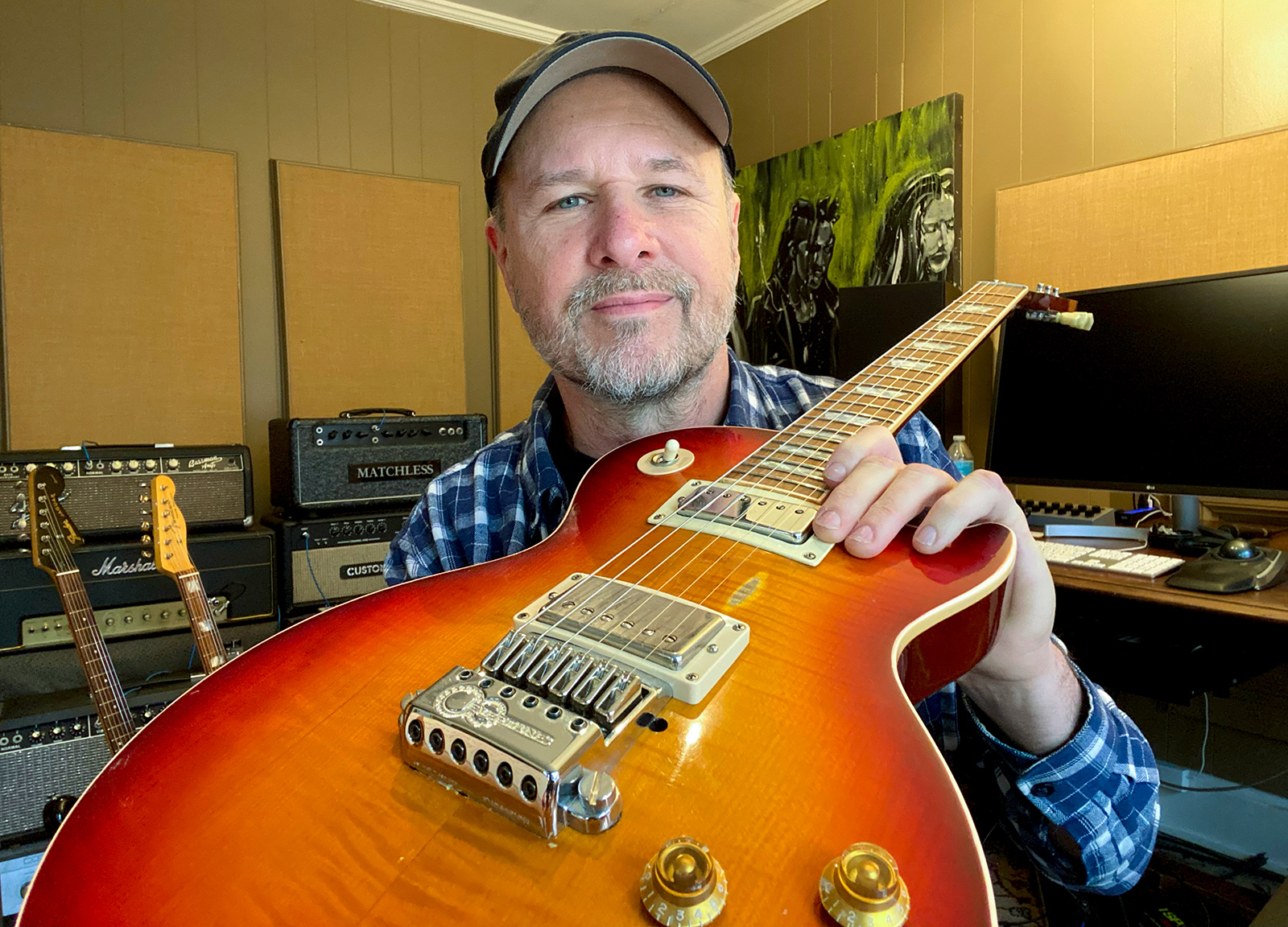 Nashville session ace Jerry McPherson (Faith Hill, Tim McGraw, Amy Grant, Don Henley, and zillions more) talks recording, gear, and playing with Chris Cornell in this fun and engaging interview. Excerpted from EverTune TV Episode 005 with Matt Blackett.
I want to talk about the Nashville scene, because I've never done a session in Nashville, and I'm fascinated by the process. Can you talk me through a typical day, if there is such a thing, and what goes on in the course of making one of those great sounding records?
Well, there's not a typical day, but there's some some givens. But there's a lot of misconceptions about how we record here. I don't know if you've ever seen a number chart. It's a skeletal chart. There's nothing written out really for anyone to play. It's just the chord structure. The song structure.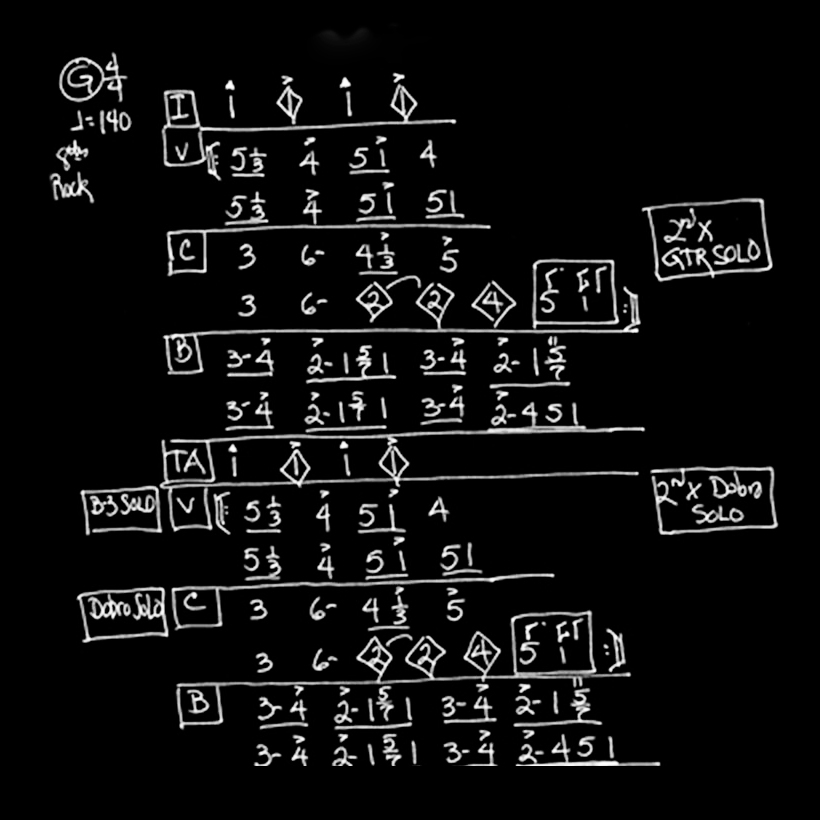 We don't hear the song ahead of time. I mean, when you walk into a session, you're hearing it for the first time. We record in three hour sessions. So we start at 10 a.m. and we go to lunchtime break at 1 p.m., go from 2 p.m. to 5 p.m., break and then go from 6 p.m. to 9 p.m.
If you're on a master recording session, if it's on a label deal, it's one or two songs in a three hour session, which is pretty quick when when you realize what's at stake you know, trying to make or break someone's career or make or break a song. Then it can get more intense than that. Three songs an hour if you're doing what we'd call a developmental deal or unsigned indie thing. Somebody coming in from out of town who wants to record in Nashville, that can be three or four songs in a session, sometimes five, and a publishing demo that's five songs, sometimes six.
Wow. I'm doing that math in my head here. That's 30 minutes per tune for songs that you've never heard before.
Yeah.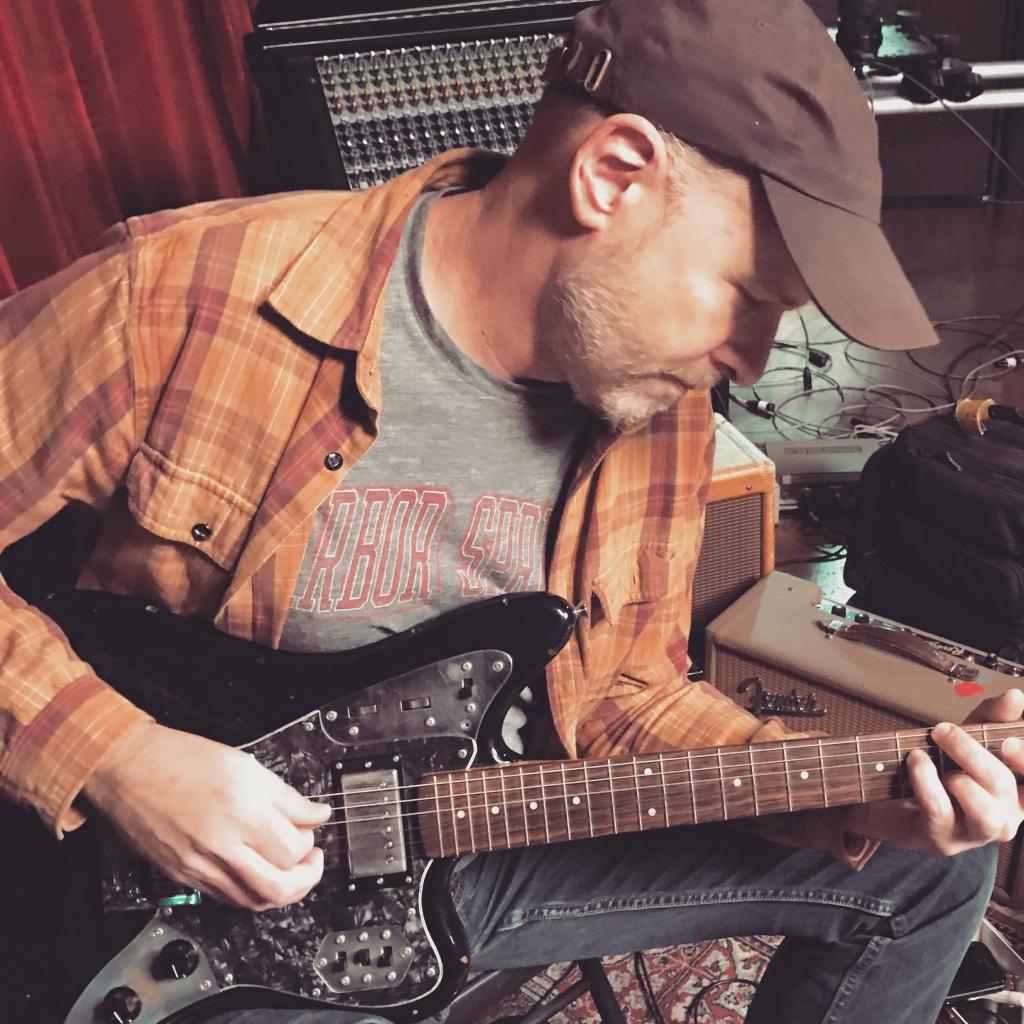 And from a guitar standpoint, what are you what are you thinking about with that? Like, once you've got the changes down and you know where you're going, you have a roadmap, then where does your head go in terms of your parts and what you're trying to create? Well, number one, we're all listening to the vocal. We're trying to pull the listener through the song. We're trying to get them hooked at the top. After the intro, first verse and first chorus, it's like, "Oh, they've basically heard the song." So for the second verse, we've got to add something. Usually it's a rhythmic part or something, something just to kind of step up the energy. You're trying to keep the listener entertained for about three and a half minutes. So as a guitar player I'm trying to listen for the hook. I'm trying to listen for the second verse, try to think about if there's the solo, what's the last, what's the the next bar after the solo so you can stick the landing.
Let's talk about EverTune. What what did you think the first time you tried that? And how do you like using that technology in the studio and live?
Well, my first this is so funny, my first experience, the first time I saw an EverTune Bridge, I was playing with Faith Hill and we were doing a an award show, a TV award show, I can't remember what it was. And they flew in from Los Angeles. It was in Nashville, so it would have been a country awards thing. And they flew in a guitar player from L.A., David LeVita, great guitar player, and he's a great friend now.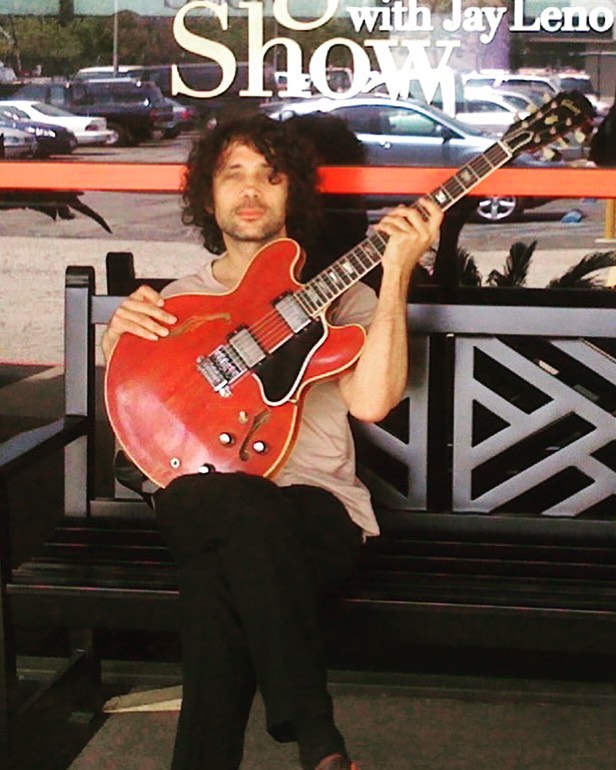 He opens this guitar case and it's a 335 with an EverTune bridge on it. I looked at his pedalboard and there was no tuner on it, and I said, "So how do you tune?" He goes, "Oh, I don't. I don't really have to." and I thought, "Yeah, you do. You're a guitar player. You have to tune. You spend half of your time tuning and the other half being out of tune."

What was funny is that when he pulled the guitar out, it was ice cold because it had been sitting in a warehouse, and he just pulled it out, put it on. We were in for soundcheck and it was a perfectly in tune. I was like, "Okay dude. We got to talk." So that was my first experience.
Check out the full EverTune TV episode below:
❯❯❯ Time Stamps ❮❮❮
00:00 Intro
00:33 The Nashville Scene
08:00 Cartage is not what it used to be
11:40 The Jerry McPherson Mic Mover
17:51 Jerry Talks EverTune
25:50 Working with Chris Cornell
31:30 Playing Guitar in Freezing Weather/the Keith Urban Connection
34:05 Does EverTune Change the Tone of the Guitar?


❯❯❯ Related Videos ❮❮❮
Subscriber Offers & News
Limited-time EverTune discounts
offered to subscribers first.