George Pajon, Jr.'s Insane Rig
Want to see a really out of control setup? Check out Black Eyed Peas and Cairo Knife Fight guitarist (and big-time EverTune user) George Pajon's monster rig as he gives Pete Thorn a guided tour. The EverTune fun begins at 33:10 but the whole video is totally worth watching.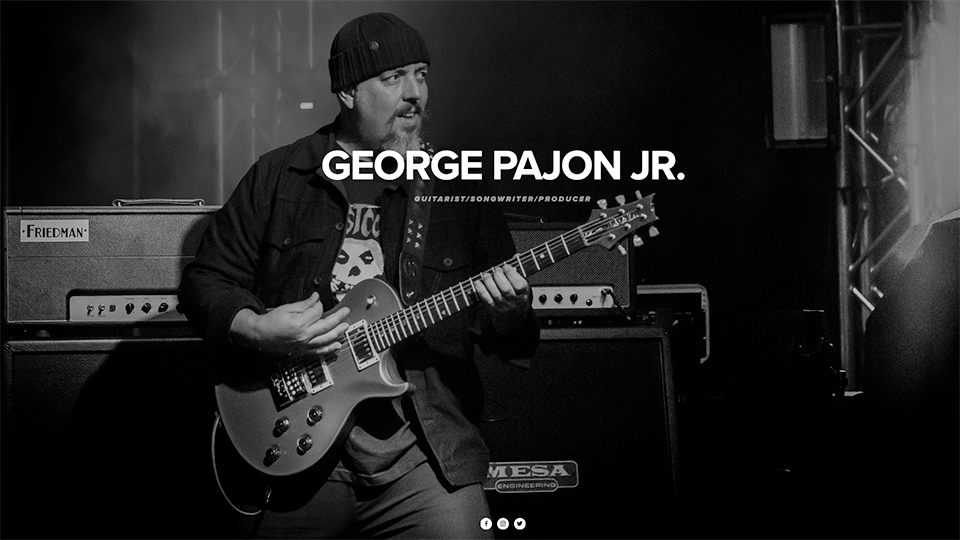 BASS Subscriber Offers & News
Limited-time EverTune discounts
offered to subscribers first.