Tommy Henriksen and EverTune in Guitar World
Tommy Henriksen (Alice Cooper, Hollywood Vampires, Crossbone Skully) talked with GW about tones, tunes, and EverTune. Bonus: Check out his video (shot by Kemper, below) where he details his live rig.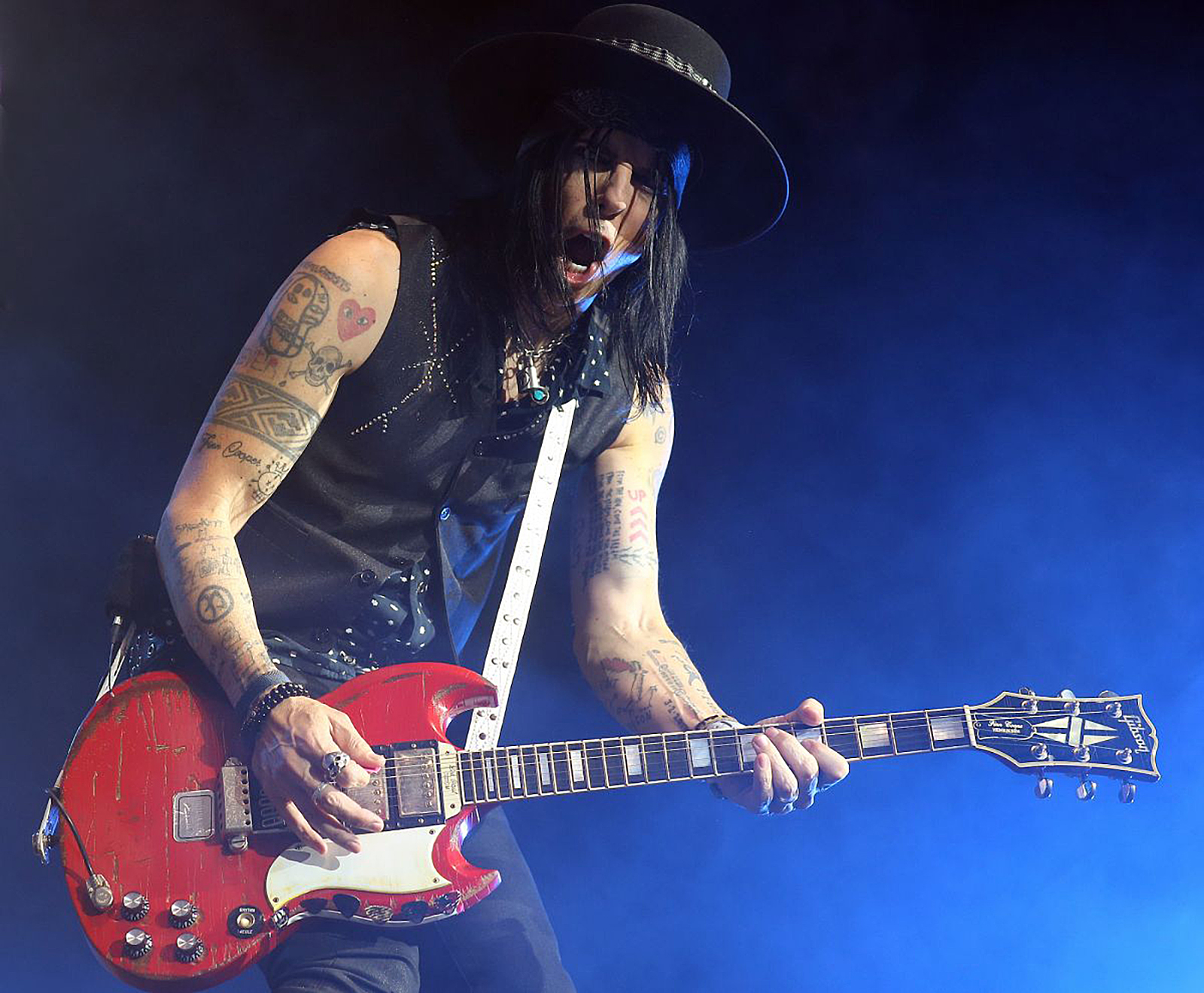 "As far as guitars are concerned, I love my Gibson SGs, and I have the EverTune system installed on them. I have to say that EverTune is incredible to the point that I never have to tune my guitar."
"It's pretty amazing. The whole setup works because, when it comes to live, it's about being consistent with the sounds."
"We're just very happy with them. I mean, I got no complaints, man. This guy [pointing towards his tech], all he's got to do is turn it on. Between the Kemper and the EverTune, it's like you don't got to do anything. It's awesome!"
GUITAR Subscriber Offers & News
Limited-time EverTune discounts
offered to subscribers first.