Blink-182 and EverTune
Check out this super-cool EverTune install that Fender's Brian Thrasher did for Blink-182 drummer (who obviously also plays guitar) Travis Barker. It's one of three that Thrasher has done for the Blink guys, who apparently rely on EverTune in the studio.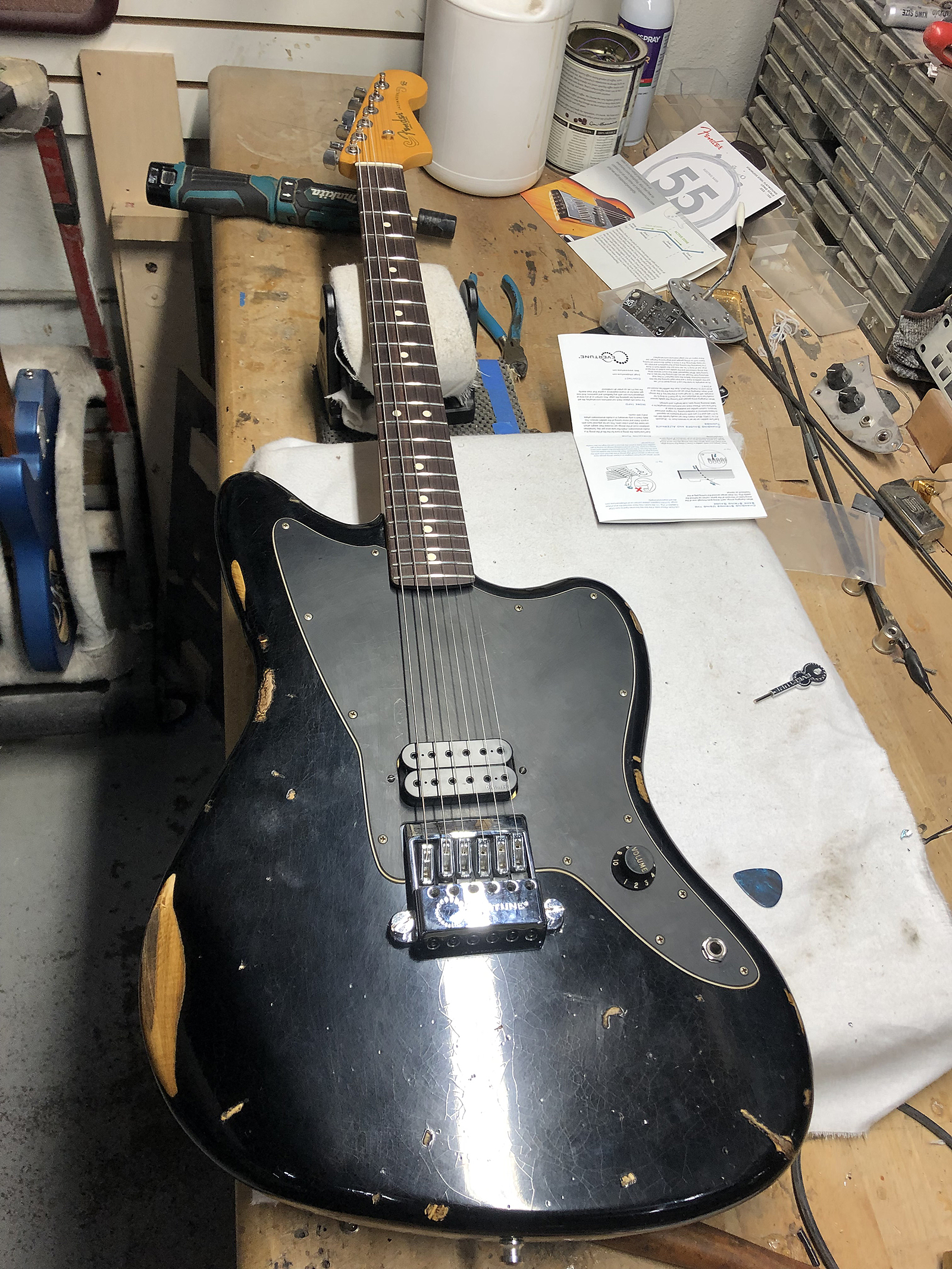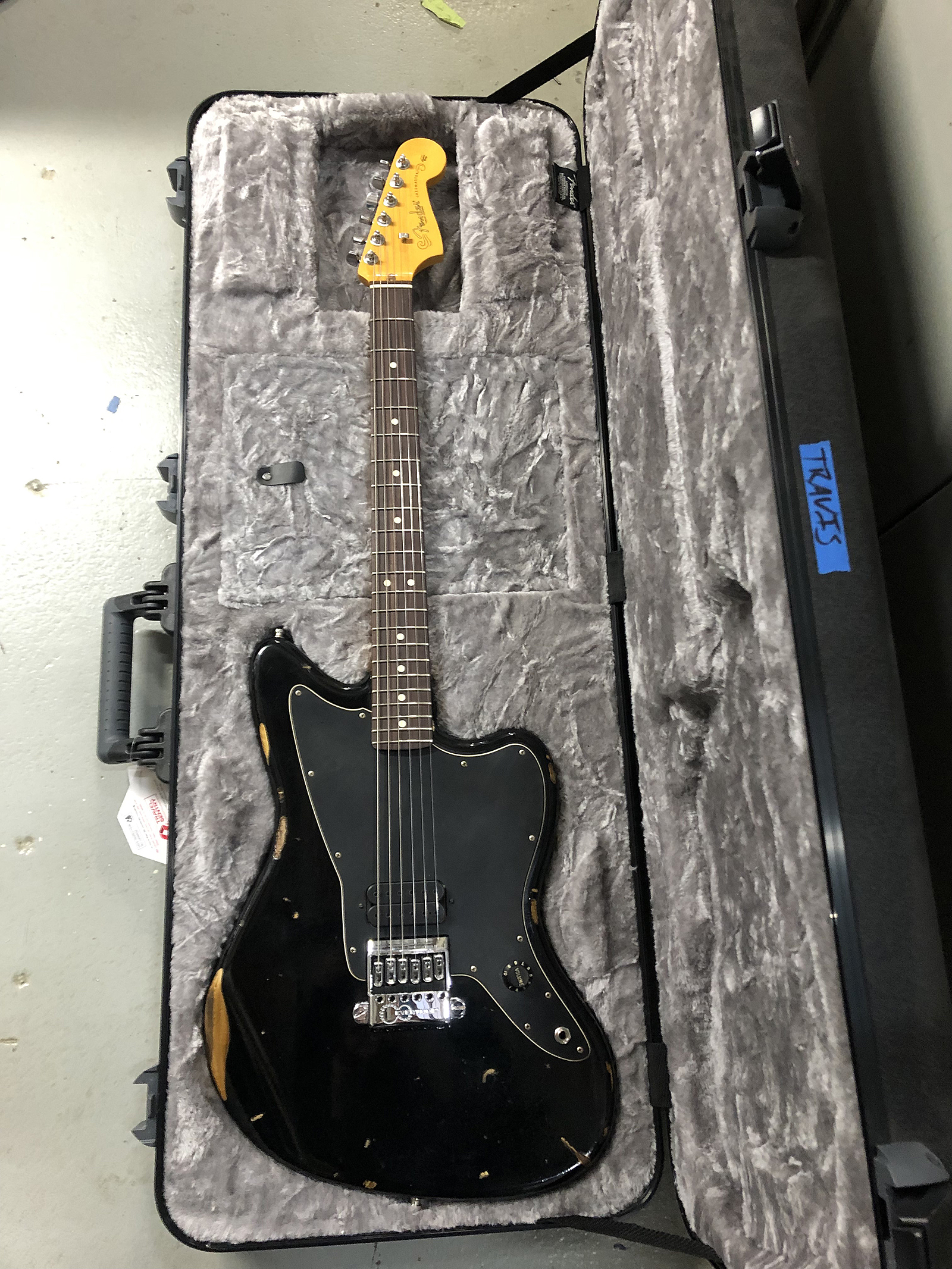 GUITAR Subscriber Offers & News
Limited-time EverTune discounts
offered to subscribers first.