Jerry McPherson Awesome Unboxing Video
The Nashville Session Ace and Tim McGraw sideman wanted a Strat with EverTune, so he got one from us. Here he checks it out for the first time.
"Let's unbox this guitar and see what it does. The packaging is pretty good. That's a good looking guitar. It's in Standard E tuning, let's check it out. I've never owned a Player Series Strat before, but Fender's making some great stuff these days. Good looking paint job. Good feeling neck. Nice frets. Everything is looking good. And I haven't tuned it or anything."
"Let's see how it comes from the factory. It made a trip from Durham, North Carolina, all the way to Nashville. Plenty of time and bumps along the way to knock it out of tune. And it is perfectly in tune."
"It's satisfying to pull a guitar out and it's just literally tuned at the factory. In Nashville, there's an old joke that if somebody said your guitar is out of tune, you said, well, it was tuned at the factory." (chuckles)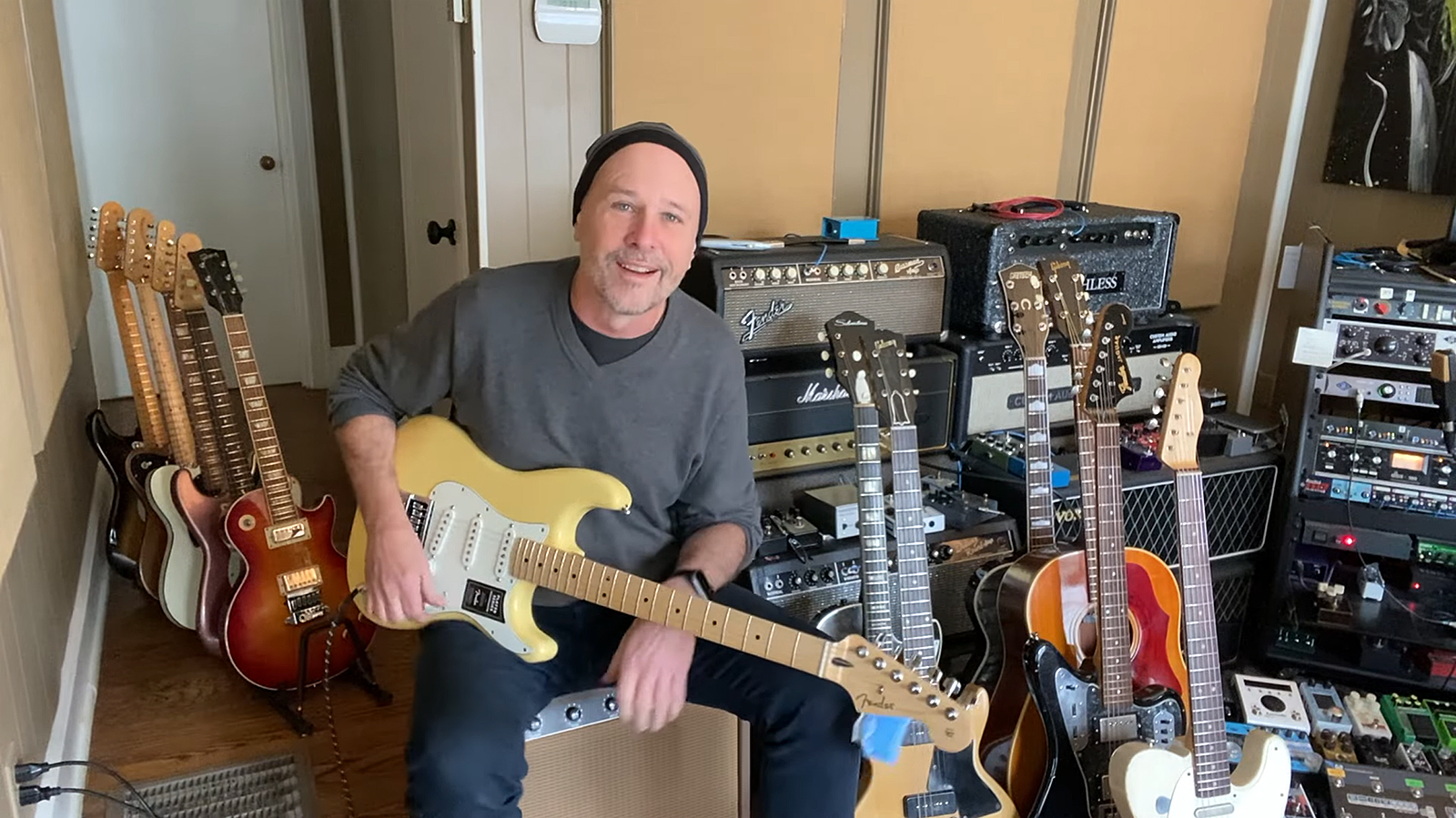 "I bought this as an addition to my studio rig where I can just grab a guitar quickly and go. I've got a Les Paul, a Jaguar, and a Tele that have the EverTune bridges on and I needed a Strat. This would be my fourth EverTune guitar. At first glance, I couldn't be happier with it. It's what I hoped. It's also a good looking guitar.
I didn't even realize until this morning that with this paint job, my 1960 all-original Telecaster now has a Buttercream brother. The only difference is that the Tele is a nice vintage guitar that's currently out of tune."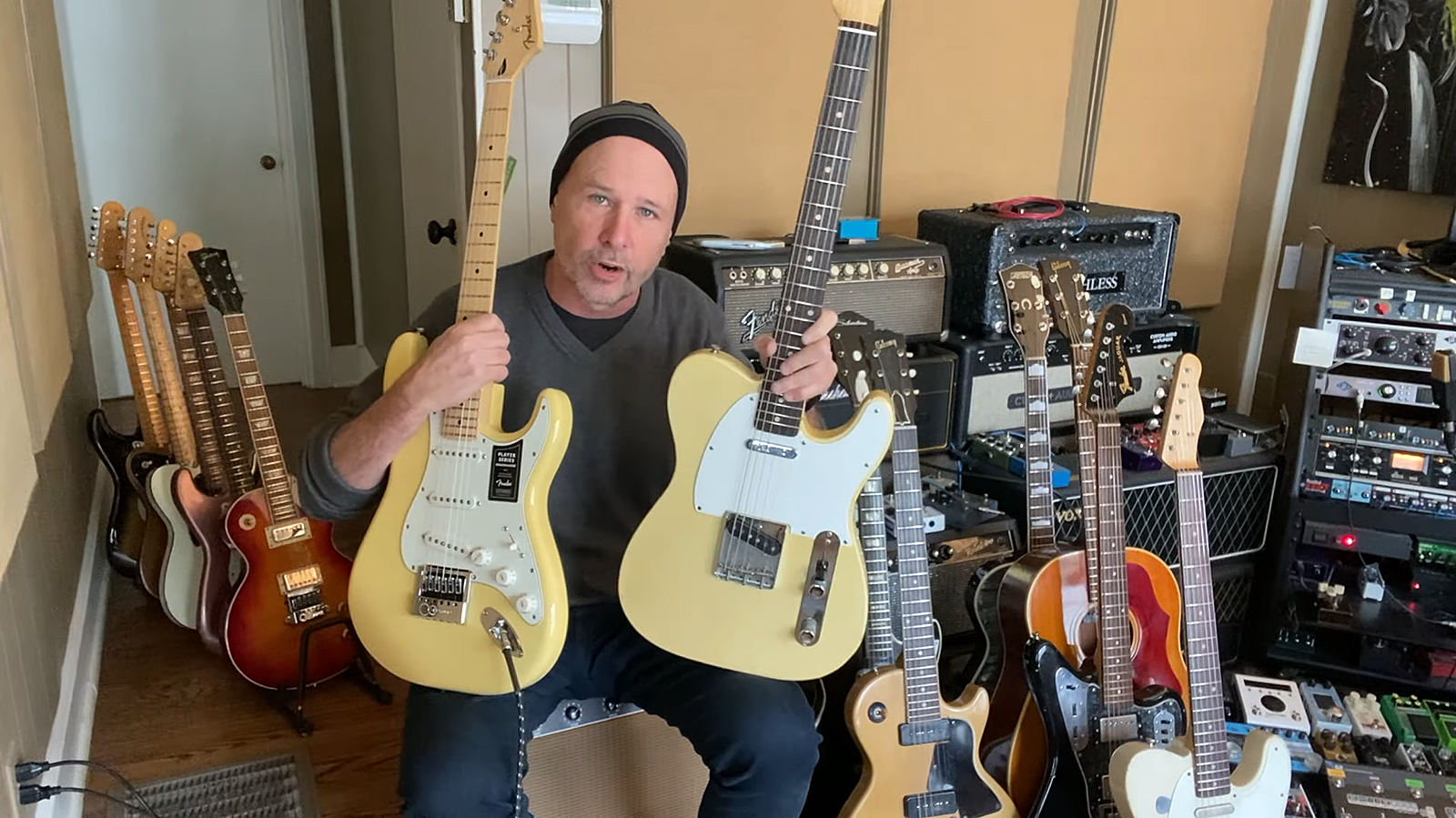 GUITAR Subscriber Offers & News
Limited-time EverTune discounts
offered to subscribers first.