EverTune Review in Fretboard UK
Some great ink from across the pond! Here's the summary:
TLDR: It works, it's fantastic, the only slight drawbacks are the feel is very slightly changed and the initial setup is a bit fiddly.  Otherwise it's IMO one of the hugest leaps forward in guitar technology there has been.  It will appeal to some people more than others, but if you get frustrated with the limitations of guitar tuning stability, intonation especially chords higher up the neck, dynamics being tied to tuning (more noticeable on lower tuned guitars) and don't use a trem, then definitely consider trying one.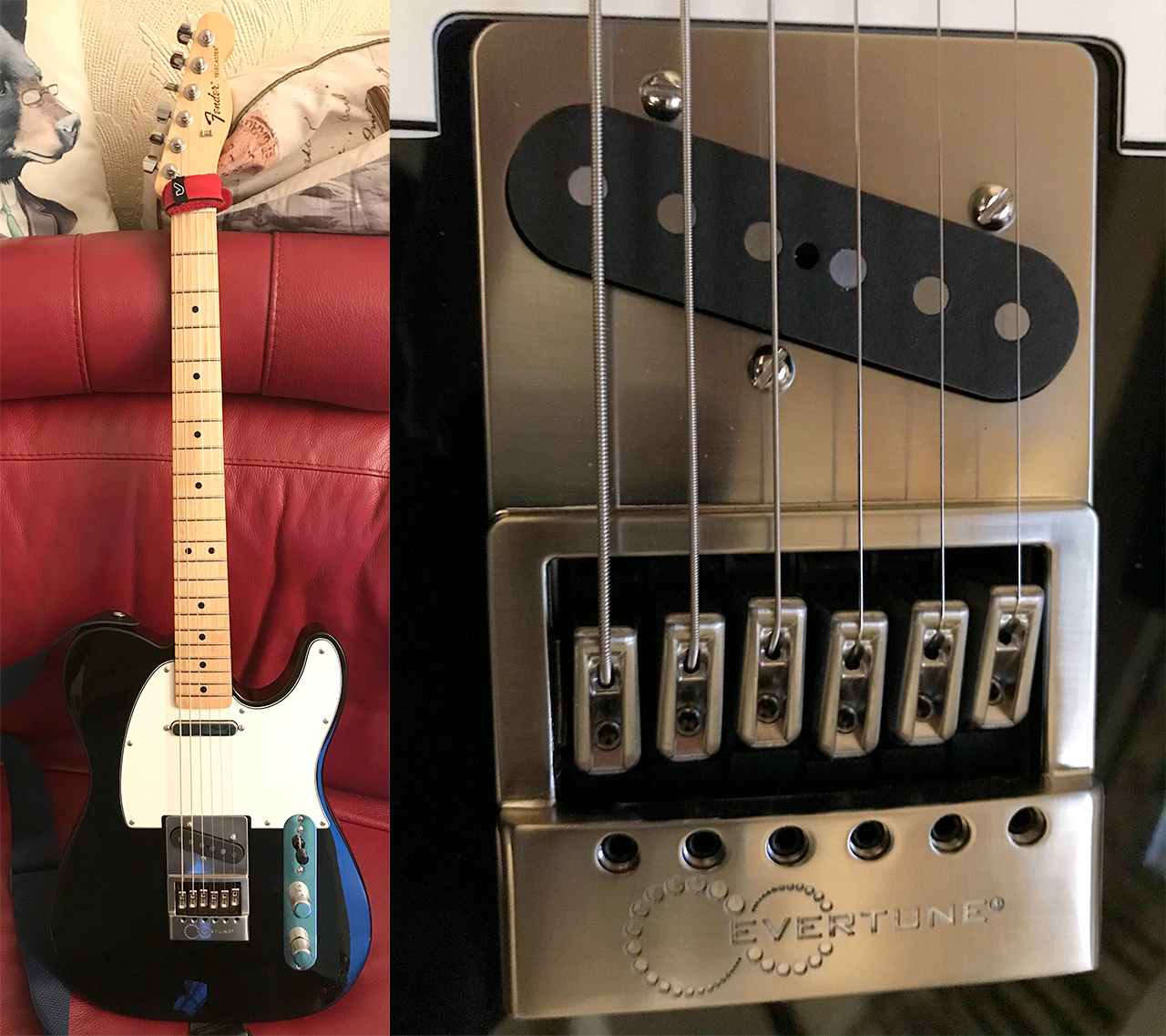 GUITAR Subscriber Offers & News
Limited-time EverTune discounts
offered to subscribers first.