Rick Springfield and EverTune
Although he's known as a singer (and Neil Geraldo played all the guitar's on his biggest hit), Rick Springfield is a fine guitarist in his own right, as well as a solid songwriter and performer. You know what else he is? A bigtime EverTune fan. Check out this Q&A from extremeguitars.com, dig the bridge on his custom Matty Baratto guitar, and read his answer to question #10.

One more thing: Does this guy look like he's 70 years old?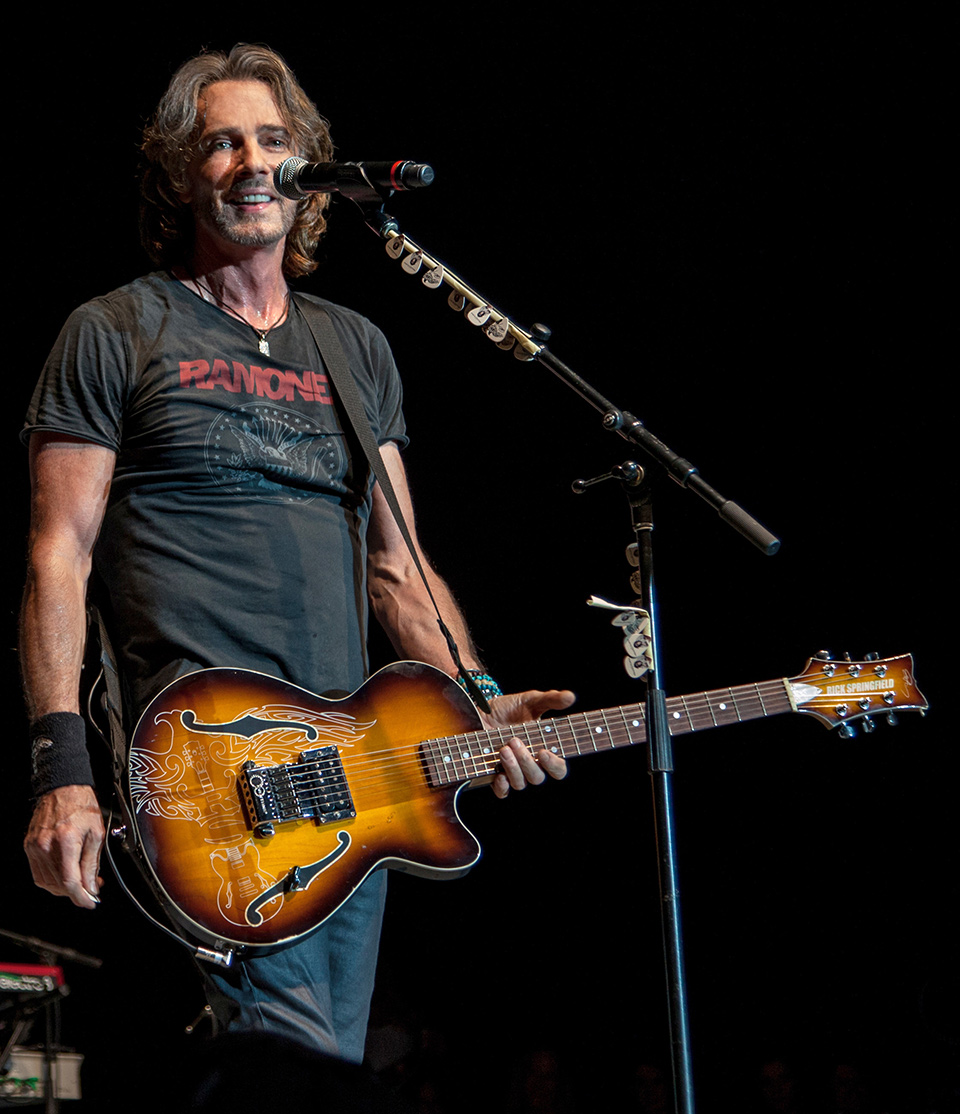 BASS Subscriber Offers & News
Limited-time EverTune discounts
offered to subscribers first.