EverTune at Louder Than Life
ESP was one of the main sponsors at Kentucky's Louder Than Life festival last month, and there were EverTune-equipped models on display and onstage. Ben Weinman proved the tuning stability of EverTune over and over with his performance with Suicidal Tendencies and Korn's Head rocked his signature ESP 7-string. Dig all the cool footage and stay tuned for more festival festivities.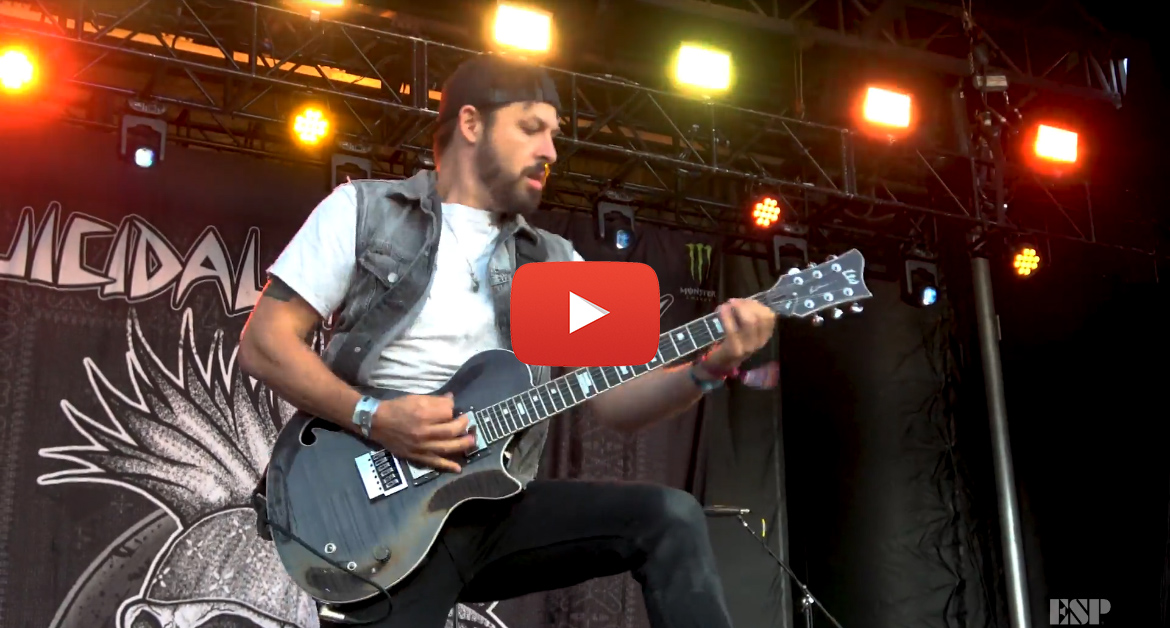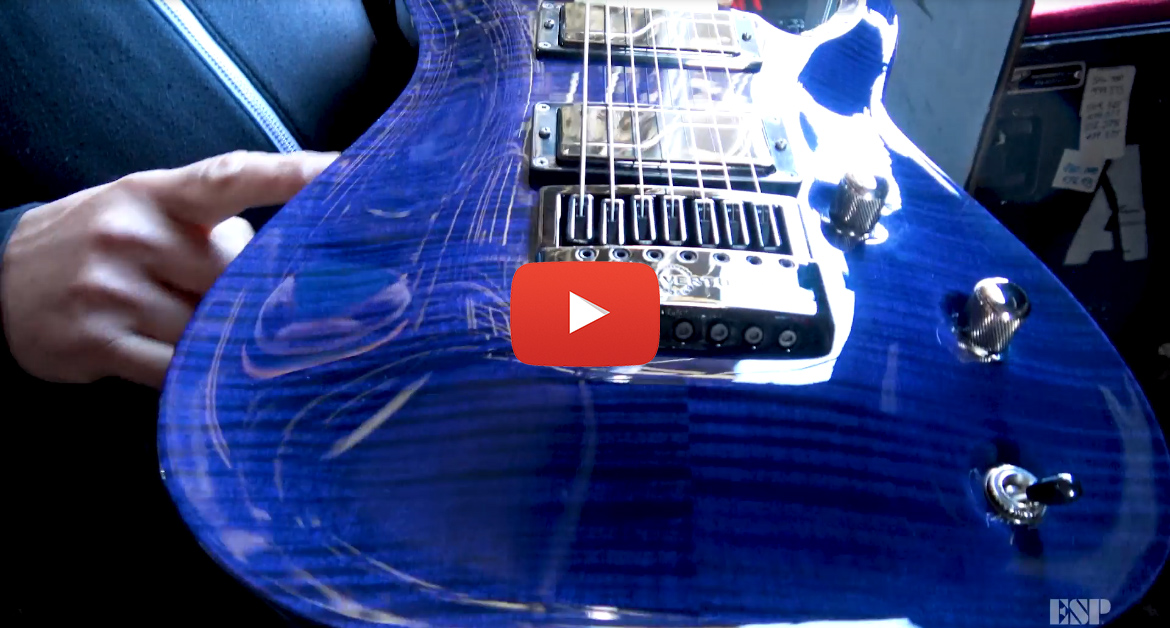 GUITAR Subscriber Offers & News
Limited-time EverTune discounts
offered to subscribers first.