Steve Klein and EverTune
Remember when we announced that famed luthier Steve Klein (Joe Walsh, Steve Miller, Joni Mitchell) was doing a build of one of his sTele electrics with an EverTune bridge? Well, he finished it and the result is unlike anything we've ever seen (although we hope to see many more in the future). Dig the ergonomic body and the unique headstock design.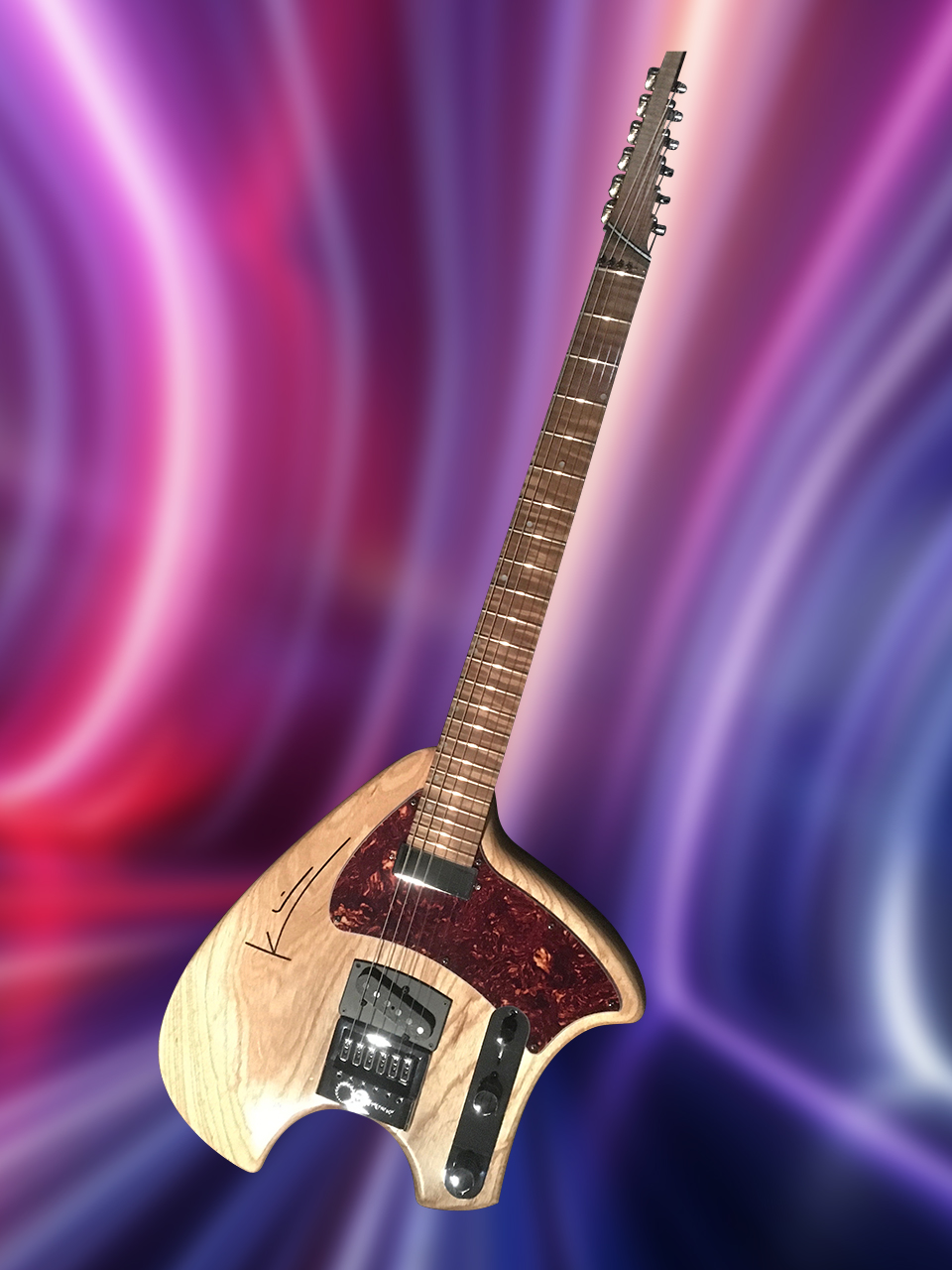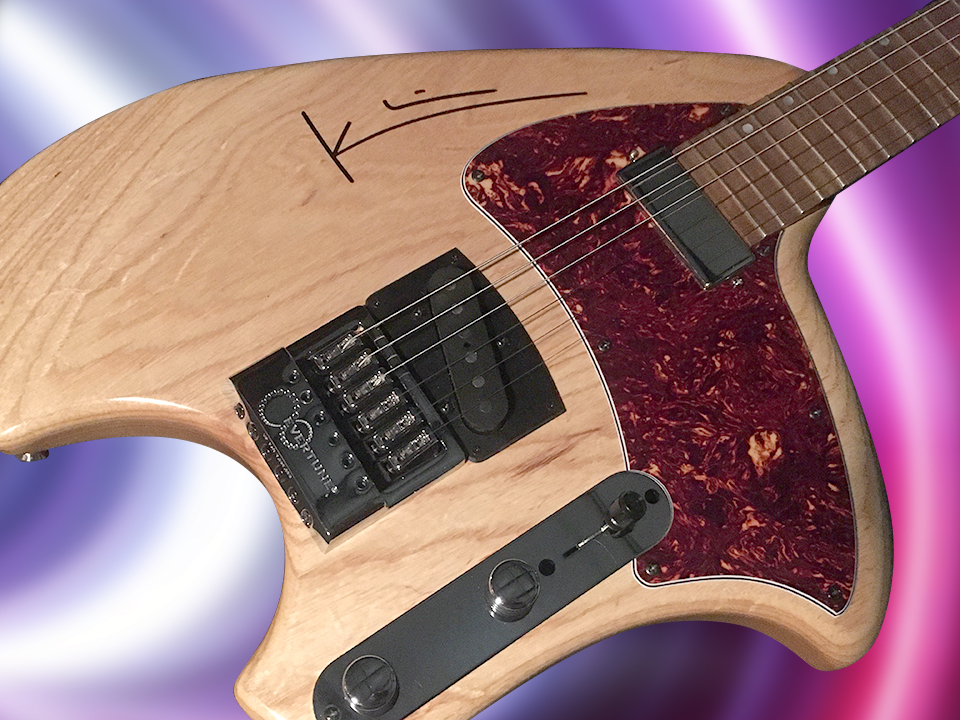 To check out more of Steve's work, go to kleinsbench.com.
GUITAR Subscriber Offers & News
Limited-time EverTune discounts
offered to subscribers first.