Dean AAA Event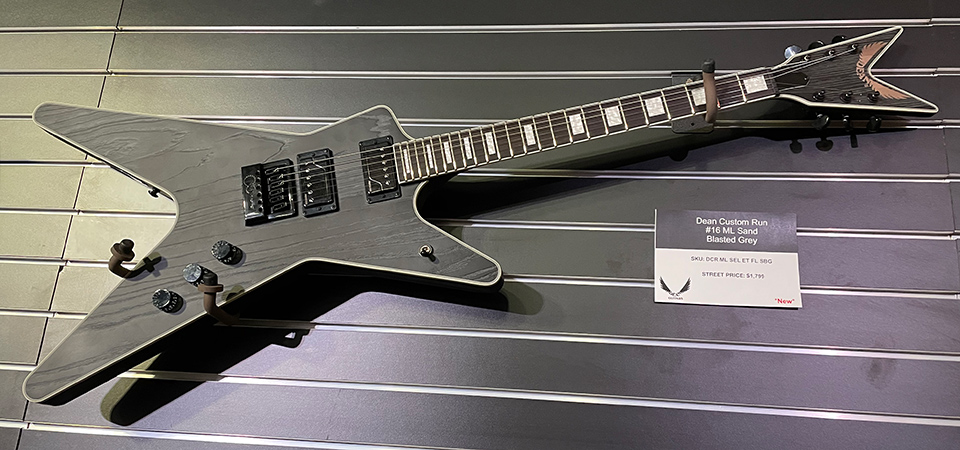 Before we got out of 2021, EverTune traveled to Florida to attend the Armadillo All Access event that our partners at Dean guitars put on.
It was a great time talking gear and music with Chris Cannella and Evan Rubinson from Dean, as well as our friends from Fishman, Seymour Duncan, EMG, Guitar World and Guitar Girl magazines, and Kahler.
We came away from it with the firm belief that the industry is strong and vibrant, and that the almighty guitar ain't going nowhere. It was a slightly strange time to be traveling, but it sure felt great to have an old-school industry hang. Thanks, Dean!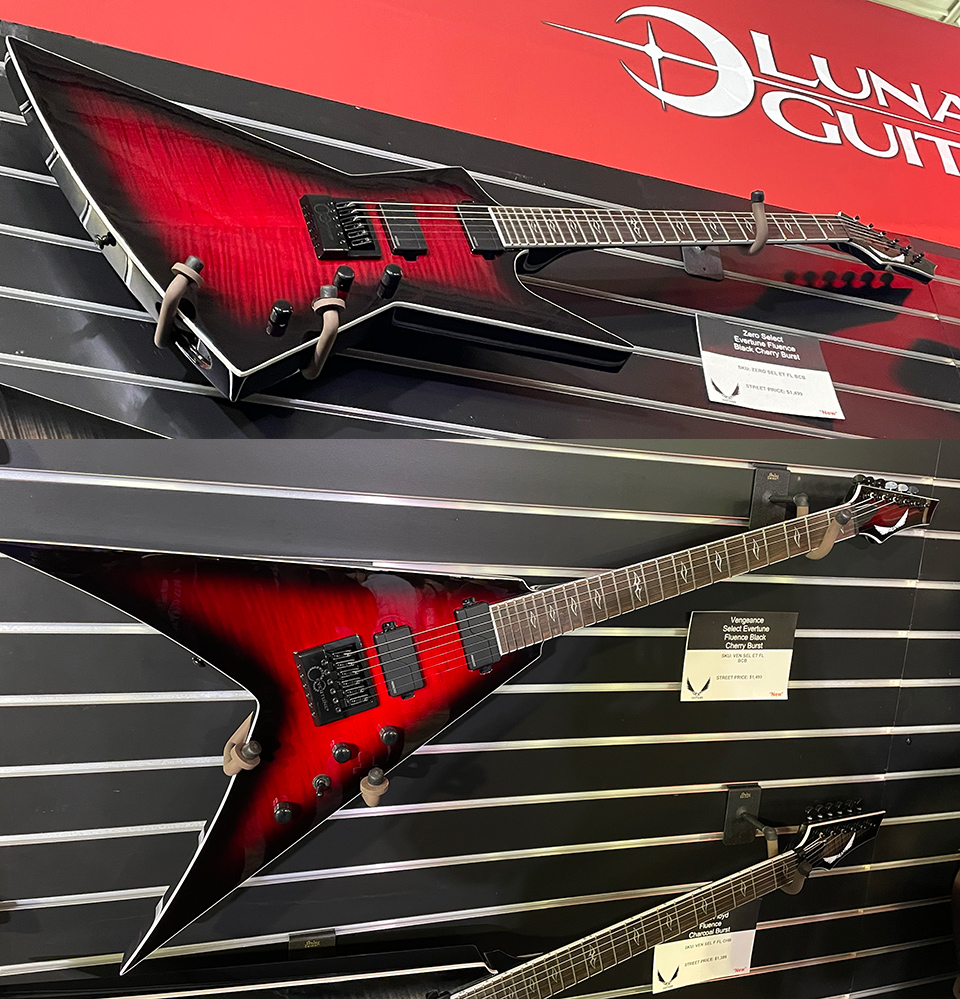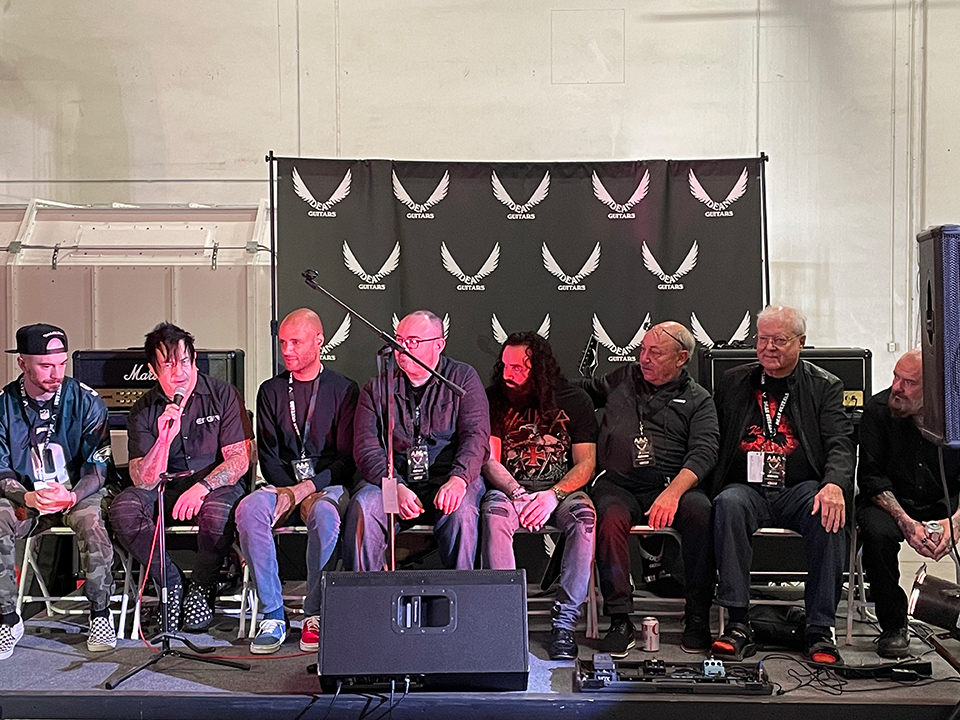 GUITAR Subscriber Offers & News
Limited-time EverTune discounts
offered to subscribers first.