Keith Urban and EverTune
We would have loved Keith Urban's hilarious video to announce his upcoming tour no matter what, but when we saw that he was playing an EverTune-equipped Strat, well... we really loved it!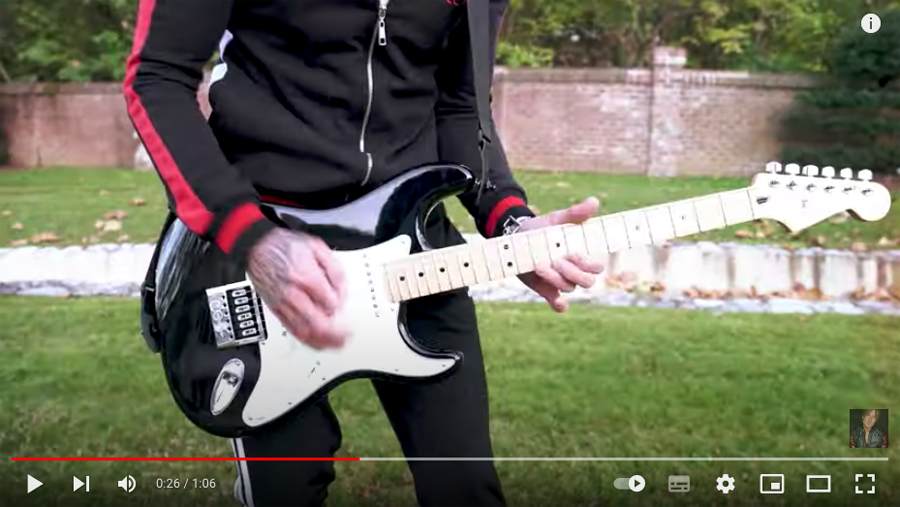 Watch it here.
Tour dates: keithurban.com/pages/tour
GUITAR Subscriber Offers & News
Limited-time EverTune discounts
offered to subscribers first.