Guitars, Cadillacs, and EverTune Bridges?
Country superstar Dwight Yoakam has been playing an EverTune-equipped Epiphone Casino onstage, and we couldn't be happier. You can see and hear it here on his awesome cover of the Elvis hit, "Suspicious Minds." (the video is below the photo)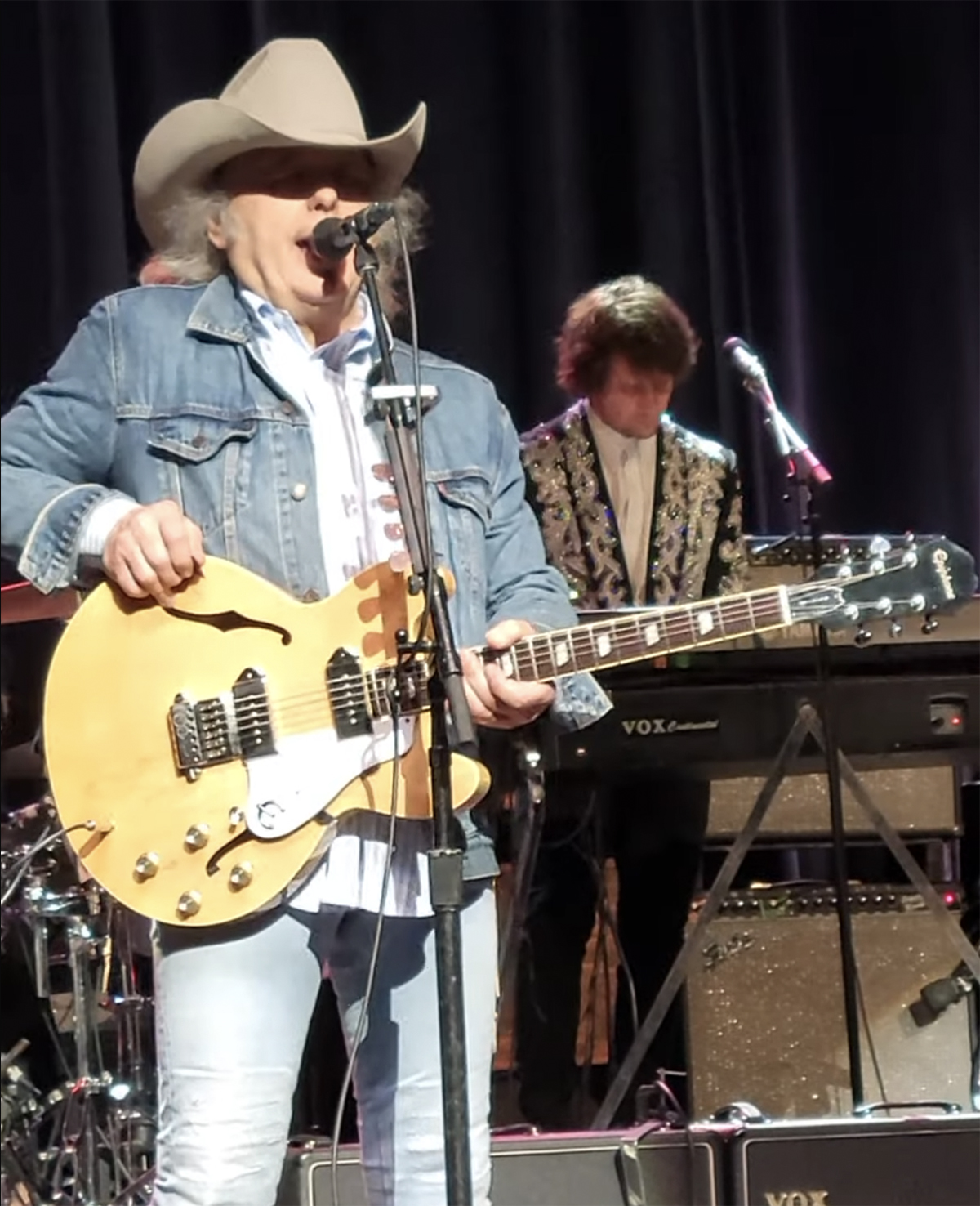 BASS Subscriber Offers & News
Limited-time EverTune discounts
offered to subscribers first.