Guitar Art • Epiphone Les Paul/SG
Okay, we wanted to say Guitar Porn, but it seemed inelegant.
Want to know what's not inelegant? This awesome Epiphone Les Paul/SG with a sweet gold EverTune G model bridge. This is from our In-House Gallery. Want one? We can make that happen, for less money than you might think.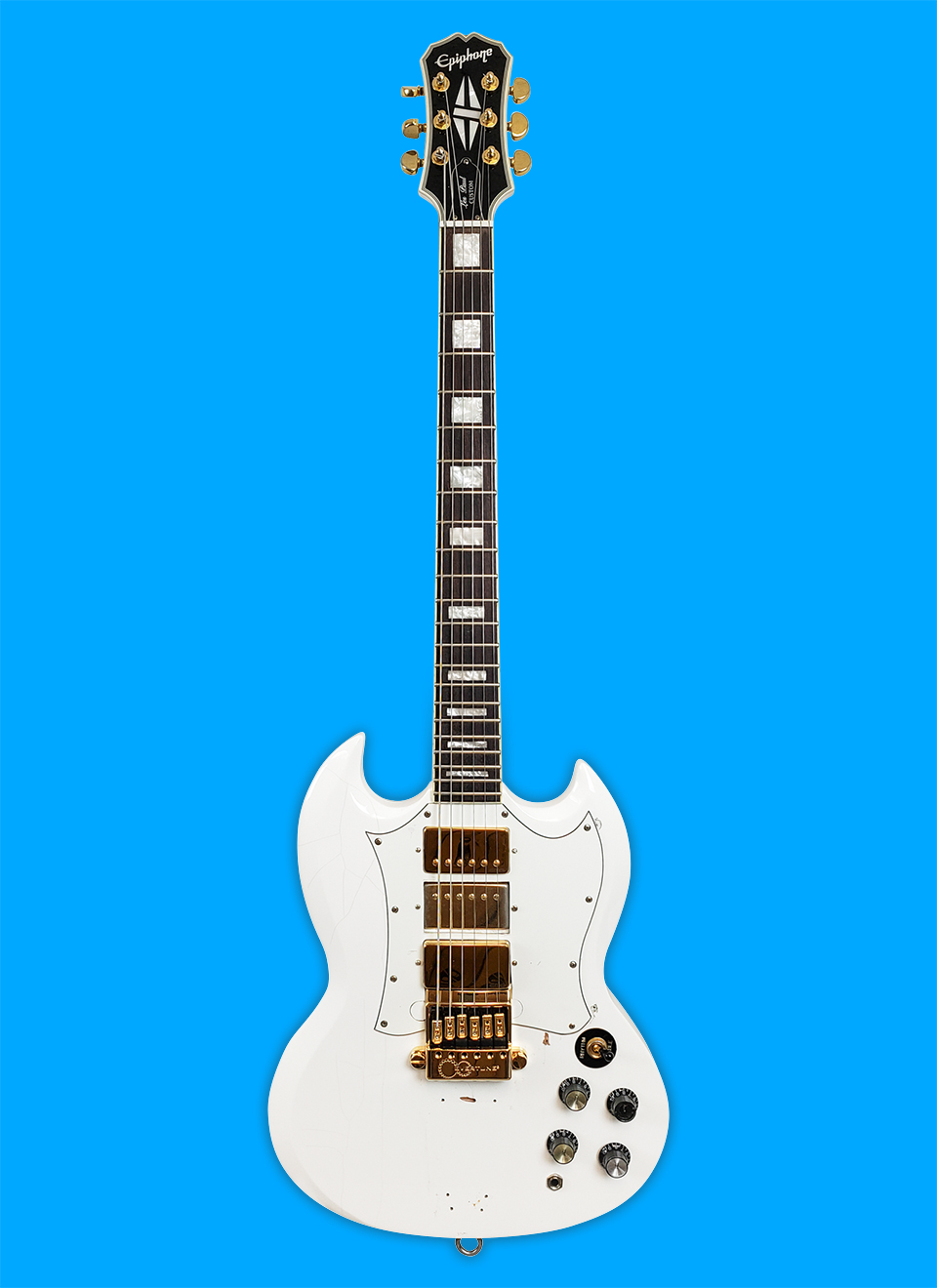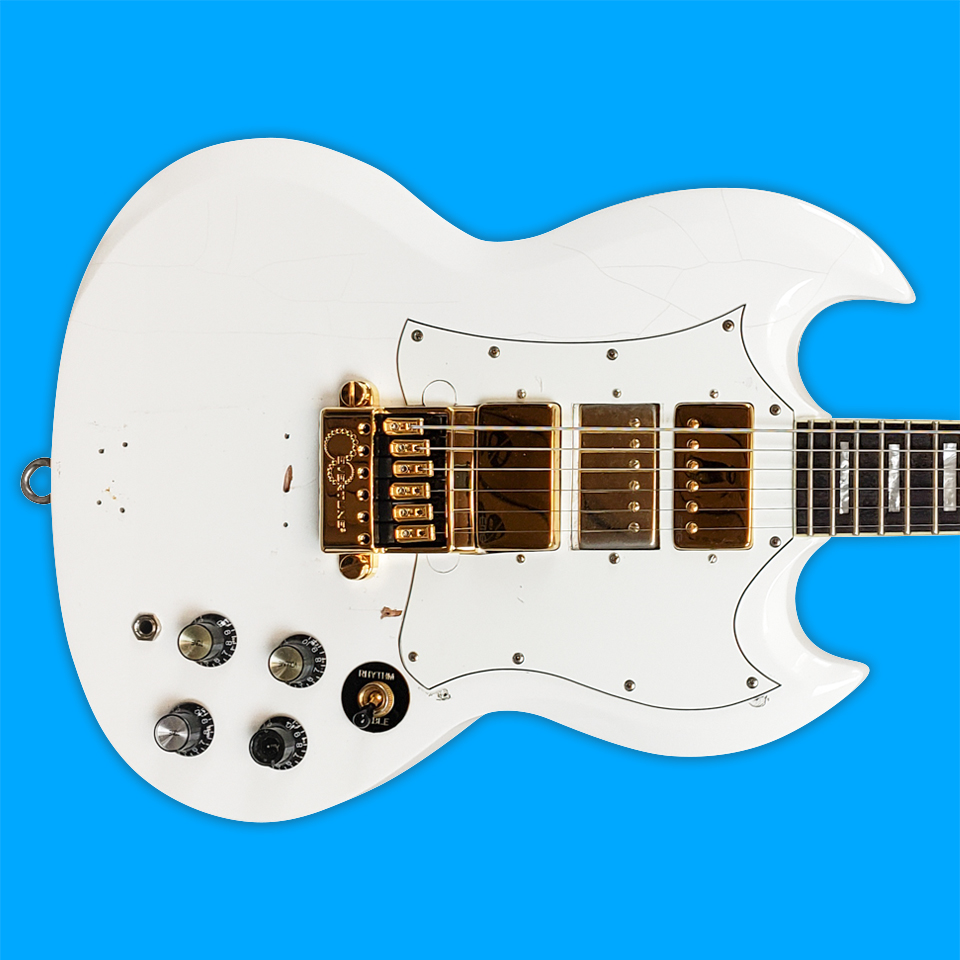 GUITAR Subscriber Offers & News
Limited-time EverTune discounts
offered to subscribers first.