JB Brubaker: Ibanez and EverTune
The August Burns Red guitarist is now the happy owner of an awesome EverTune-equipped Ibanez, which he summed up like this: "I love the EverTune guitar. It's very sick and works perfectly.".

Welcome to the fam, JB!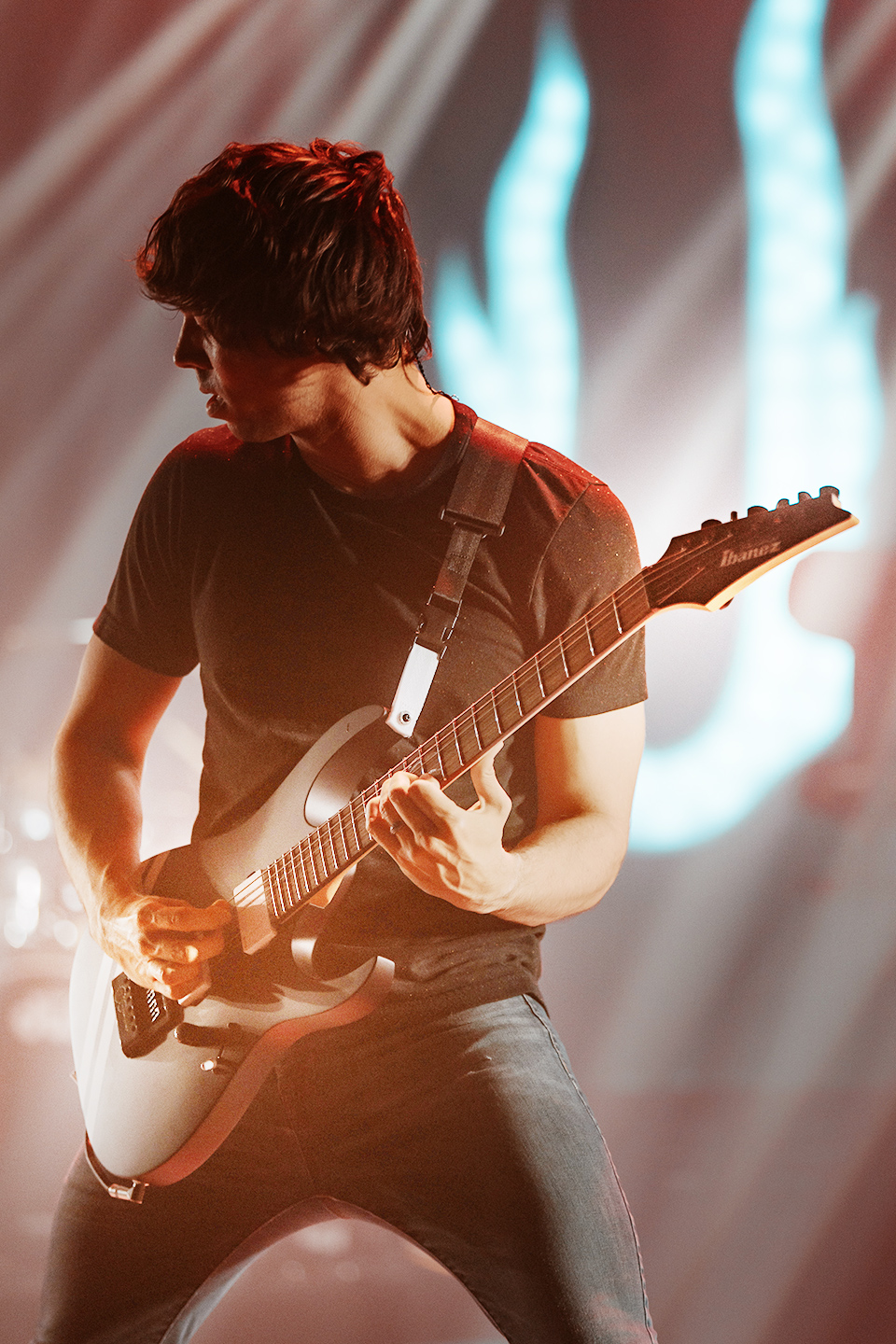 GUITAR Subscriber Offers & News
Limited-time EverTune discounts
offered to subscribers first.