Guitar Art: Ibanez with EverTune
We did the install on this beautiful Ibanez for a guy who might be from Brazil, who might have two Ks in his name, and who might be in a Mega-huge band. We think you're going to be hearing a lot of parts cut with this guitar in 2022...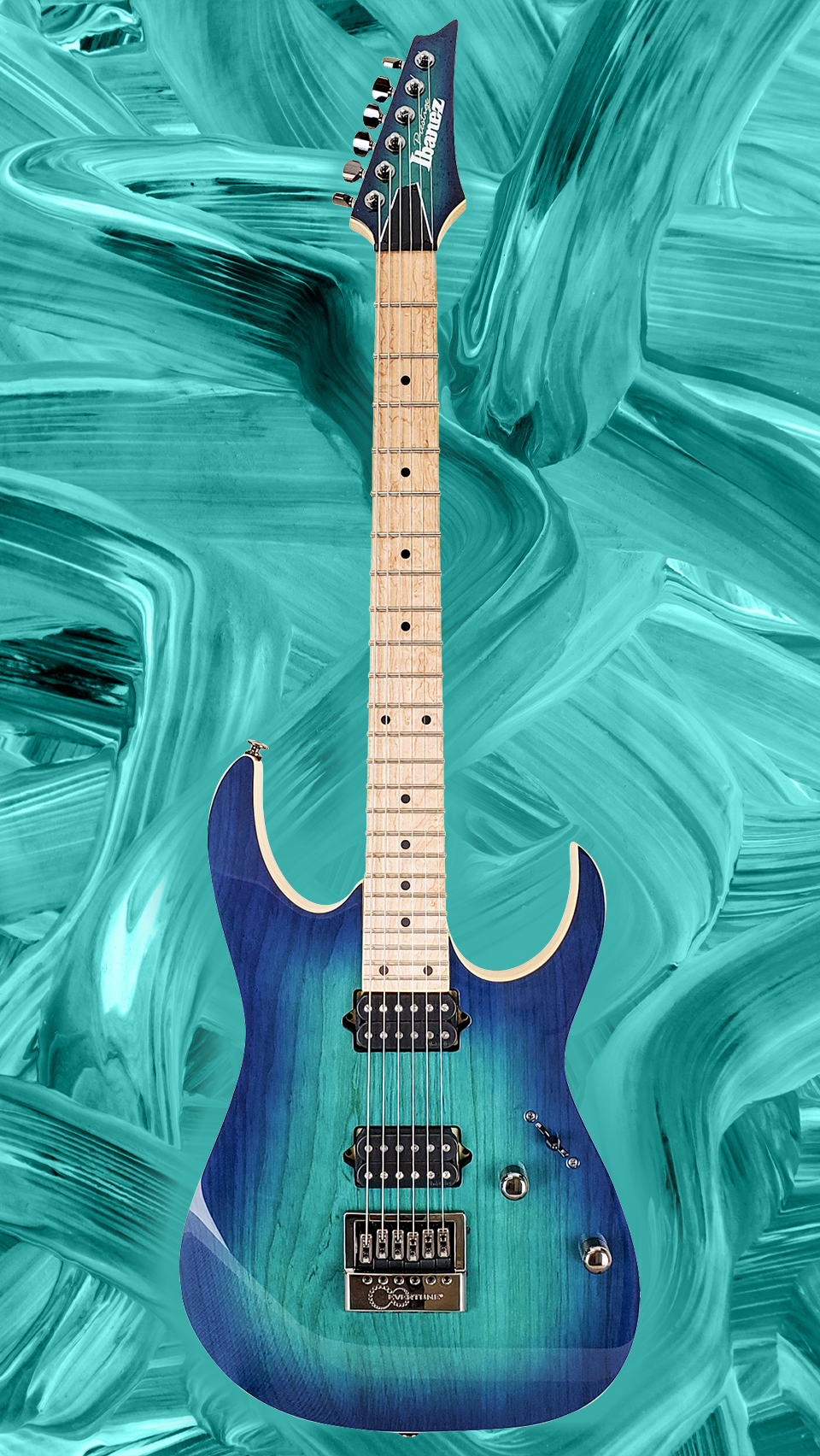 GUITAR Subscriber Offers & News
Limited-time EverTune discounts
offered to subscribers first.