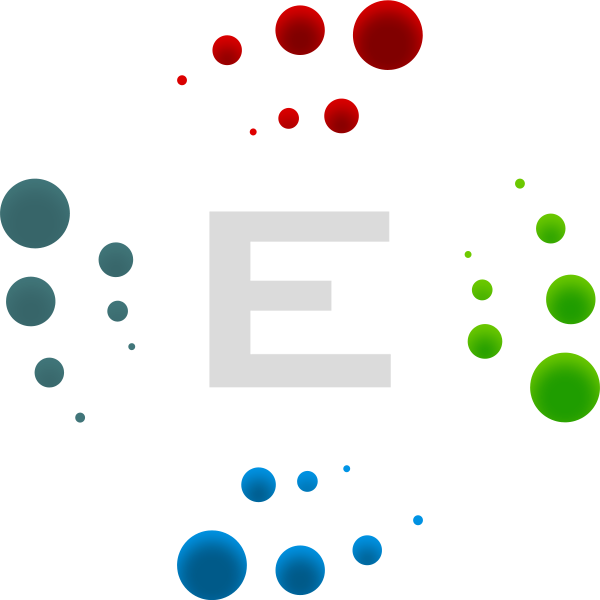 Discover EverTune
EverTune Buying Guide
For Players
For Installers
New Products
Warranty Info
EverTune Bridges:
We offer a one year warranty on all new EverTune bridges to the original purchaser. This warranty excludes physical damage caused by the player and normal aging effects such as rust.
Zone 2 Variation Tolerance:
Zone 2 can have some slight variation. If the pitch change is less than 7 cents from playing position to one half turn down into Zone 2 then the module's Zone 2 is within spec. One half turn means loosening the tuning peg at the headstock by a turn of the wrist.
Factory Guitars:
ESP GUITARS LIMITED LIFETIME WARRANTY & INSTRUMENT INFO: Your new ESP instrument is warranted to be free of any defects in materials and workmanship if used under normal operating conditions for the life of the original retail purchaser, subject to the limitations described in the ESP warranty link included below. This warranty is non-transferable and applies only to the original purchaser when product is purchased as NEW from an Authorized ESP Dealer. Instruments sold as Factory Seconds (B-STOCK) do not carry a lifetime warranty, but are limited to a 90-day manufacturer's warranty. Electronic parts and guitar hardware are limited to a warranty period of one (1) year from date of purchase. Please visit this page for complete details: espguitars.com/pages/warranty
EverTune AfterMarket Guitars:
Installing an EverTune bridge on a new guitar as an after-market upgrade voids the original guitar manufacturers warranty. We offer a 30 day warranty and return on all EverTune AfterMarket Upgraded guitars to the original purchaser from the date of delivery. There's a one year warranty on the EverTune bridge installed in these guitars. This warranty excludes physical damage caused by the player and normal aging effects such as rust.
Return Policy
We accept returns on undamaged new items purchased at EverTune within 30 days from order placement and 14 days from guitar receipt (in hand), whichever is later.
We will pay the return shipping costs if the product is defective or the return is a result of our error. No returned merchandise will be accepted without a Return Authorization (RA).
We will credit you in the same manner as your original payment within 7 days of receiving the returned item. We have a 15% restocking fee for all returned items that are not defective or a result of our error.
For questions regarding our return policy please contact us via the contact form on this site, or email lee@evertune.com.
GUITAR Subscriber Offers & News
Limited-time EverTune discounts
offered to subscribers first.