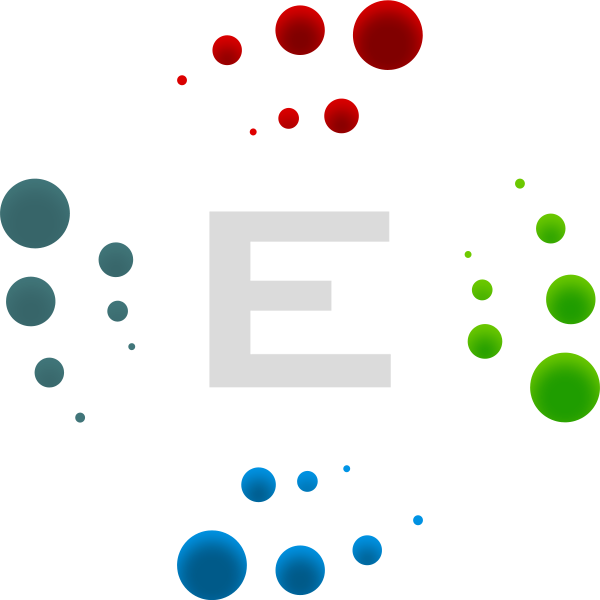 Discover EverTune
EverTune Buying Guide
For Players
For Installers
New Products
Guitar Buying Guide
On what guitars does EverTune come pre-installed?
Factory Guitars
More and more great manufacturers are getting on the EverTune bandwagon, and offering beautiful EverTune-equipped instruments directly from their factories.
A diverse array of cool guitars are available right now from awesome companies like B.C. Rich Guitars, Cort Guitars, Dean Guitars, ESP Guitars, Framus & Warwick, Ibanez Guitars, Jackson Guitars, Legator Guitars, Ormsby Guitars, Schecter Guitar Research and Solar Guitars.
Evertune Aftermarket Upgrades
EverTune bridges installed by EverTune. Meticulously quality controlled and set-up by the people who designed the revolutionary bridge system.
GUITAR Subscriber Offers & News
Limited-time EverTune discounts
offered to subscribers first.