Crank up the spring savings
until June 7th
SAVE 10%
on all bridges, aftermarket guitars, templates,
replacement parts and installation services.
use coupon code 'spring19' on checkout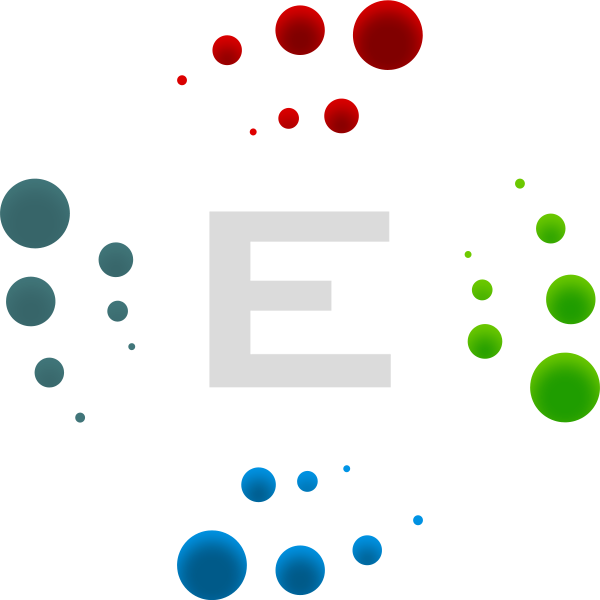 Discover EverTune
EverTune Buying Guide
For Players
For Installers
New Products
Guitar Buying Guide
On what guitars does EverTune come pre-installed?
Factory Guitars
Currently the three major brands offering EverTune models from the factory are ESP, Solar, and Framus guitars.
Evertune Aftermarket Upgrades
EverTune bridges installed by EverTune. Meticulously quality controlled and set-up by the people who designed the revolutionary bridge system.
Subscriber Offers & News
Limited-time EverTune discounts
offered to subscribers first.