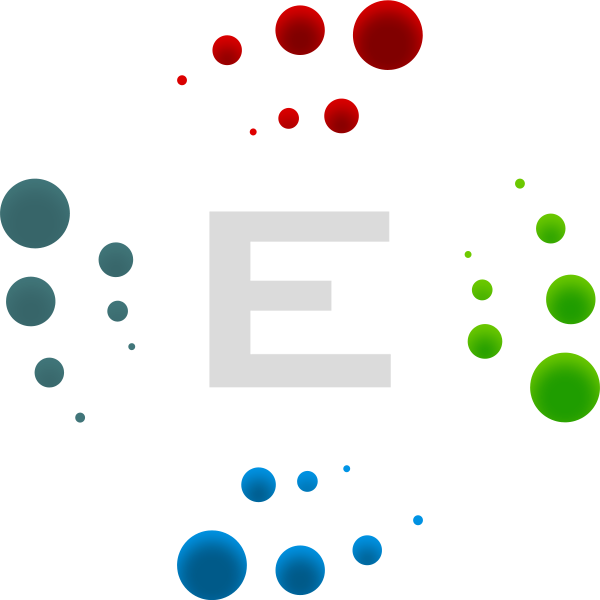 Discover EverTune
EverTune Buying Guide
For Players
For Installers
New Products
Guitar Buying Guide
On what guitars does EverTune come pre-installed?
Factory Guitars
Currently the four major brands offering EverTune models from the factory are ESP Guitars, Solar Guitars, BC Rich Guitars and Warwick/Framus Guitars.
Evertune Aftermarket Upgrades
EverTune bridges installed by EverTune. Meticulously quality controlled and set-up by the people who designed the revolutionary bridge system.
Subscriber Offers & News
Limited-time EverTune discounts
offered to subscribers first.