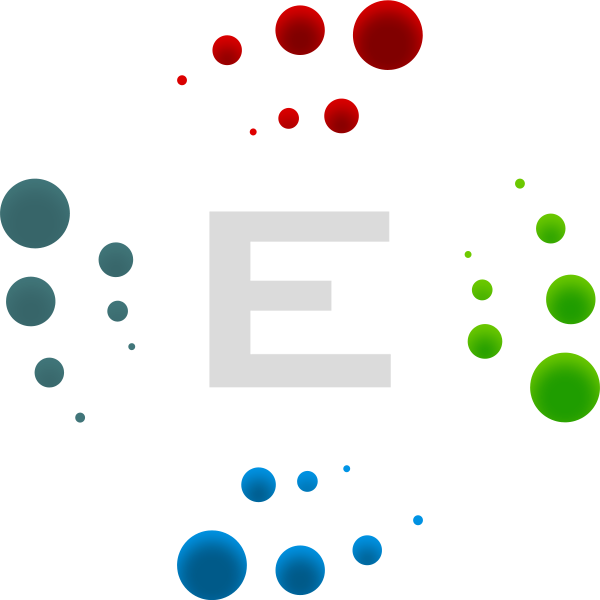 Discover EverTune
EverTune Buying Guide
For Players
For Installers
New Products
Routing & Installation Videos
G model
NOTE: For the G model installation video, please note that some parts of the video show a dated method and obsolete tools. There is a note during this section of the video to refer to the G model template written instructions. The written instructions will always be the most up to date instructions.
Routing demo

Removal & Installation
F model
NOTE: The T model is identical to the F model except that the bridge pick up will have to be removed as well.
Servicing An EverTune Bridge
Swapping out a new saddle is straightforward.
The first video below goes over the main parts components, the main reasons a bridge will need servicing, how to disassemble, service, and re-assemble a bridge. The second covers how to install a new comb.
Servicing the Bridge

Updated Comb Install
Subscriber Offers & News
Limited-time EverTune discounts
offered to subscribers first.