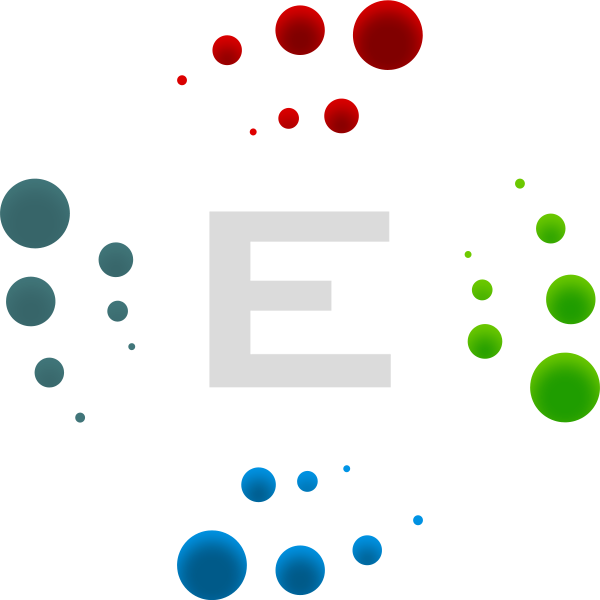 Discover EverTune
EverTune Buying Guide
For Players
For Installers
New Products
How Do I Order Replacement Parts?
Replacement parts are available here.
We guarantee availability of replacement parts for 5 years after any version is obsoleted.
We will try to make it longer if possible.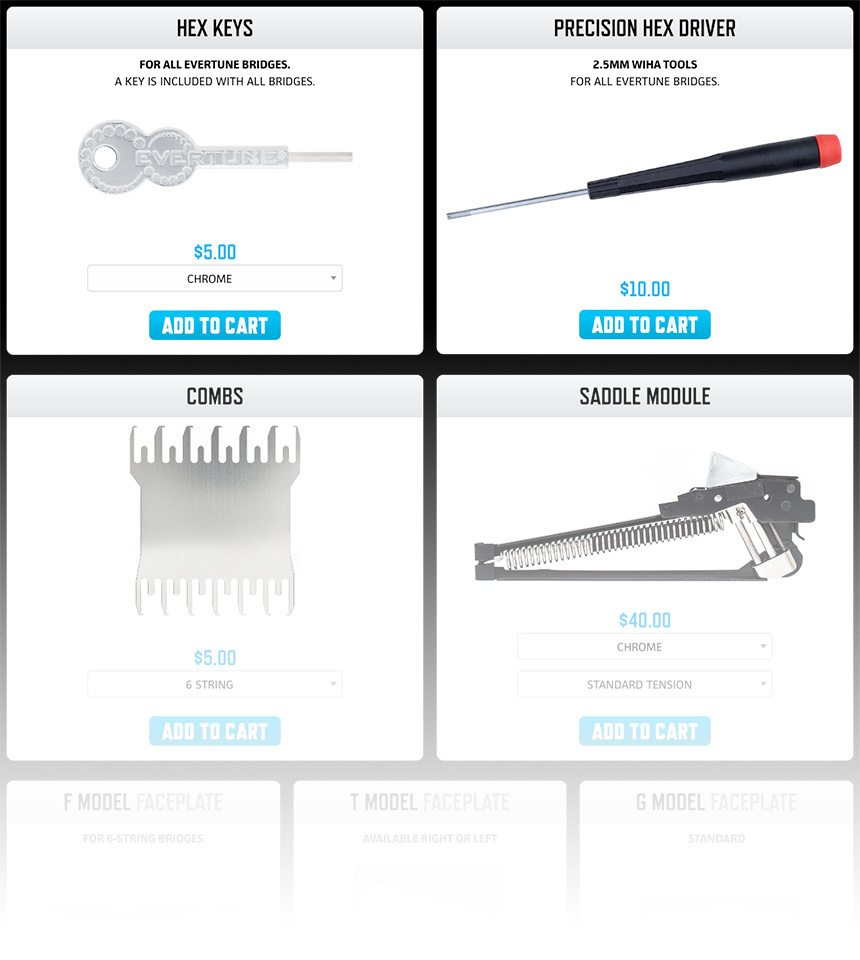 My Saddle Is Broken. How Do I Get A New One?
GUITAR Subscriber Offers & News
Limited-time EverTune discounts
offered to subscribers first.